Diving Deeper into the Beauty of the Church
October 8 – 15, 2024
When Dostoyevsky wrote, "Beauty will save the world" he wasn't leaving out Truth and Goodness from the equation. It is a powerful thing for Catholics to hold up this holy trifecta but I question if many of us have paused for long enough to allow ourselves to be saved by Beauty, Truth, and Goodness. Now is the time to celebrate the beauty of our church. It is time to pause and let beauty seep into our souls. Join me on what I am calling a "slow pilgrimage". Rather than seeing all that we can see in a short period of time we will slow down and truly see what is before us. This is a pilgrimage for artists and art lovers to spend quality time in front of some of the most powerful works of art throughout western history that belong to our Church. 
– Elizabeth Zelasko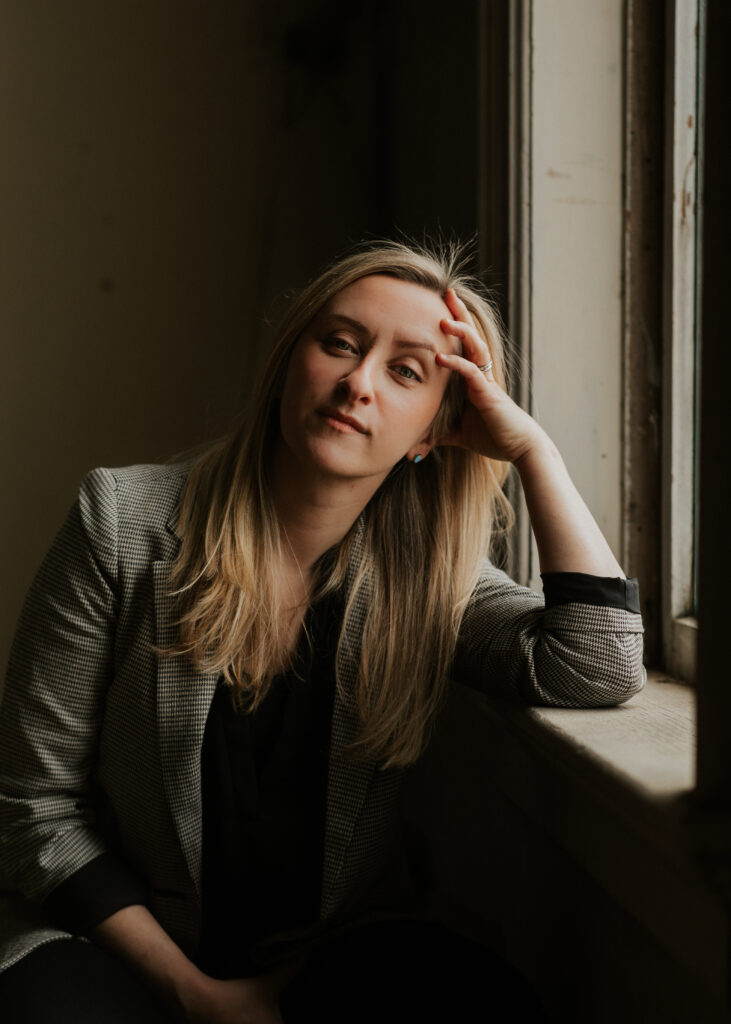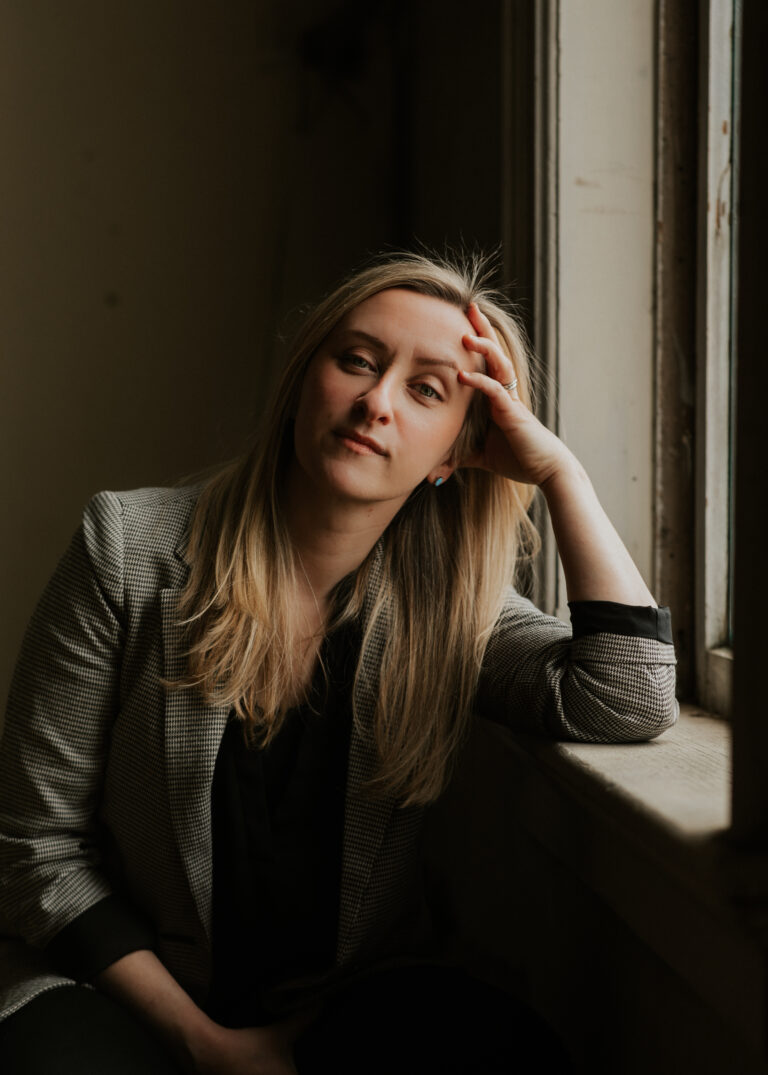 Elizabeth studied fine art at The School of Visual Arts in Manhattan before attending the Prosopon School of Iconology where she studied traditional Russian Orthodox iconography. She moved to Denver to finish her Bachelor of Fine Arts degree at Rocky Mountain College of Art and Design, graduating as valedictorian of her class. Elizabeth works with Catholic publishers and institutions, creating commissioned pieces. She gives talks on the theological aspects and material processes of writing a traditional icon. Elizabeth also creates privately commissioned icons, paintings, and drawings.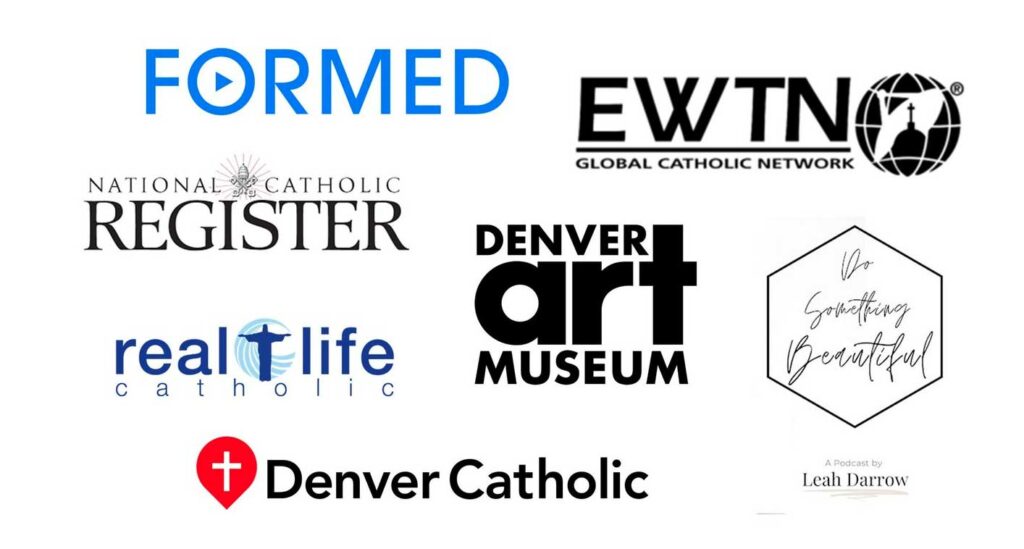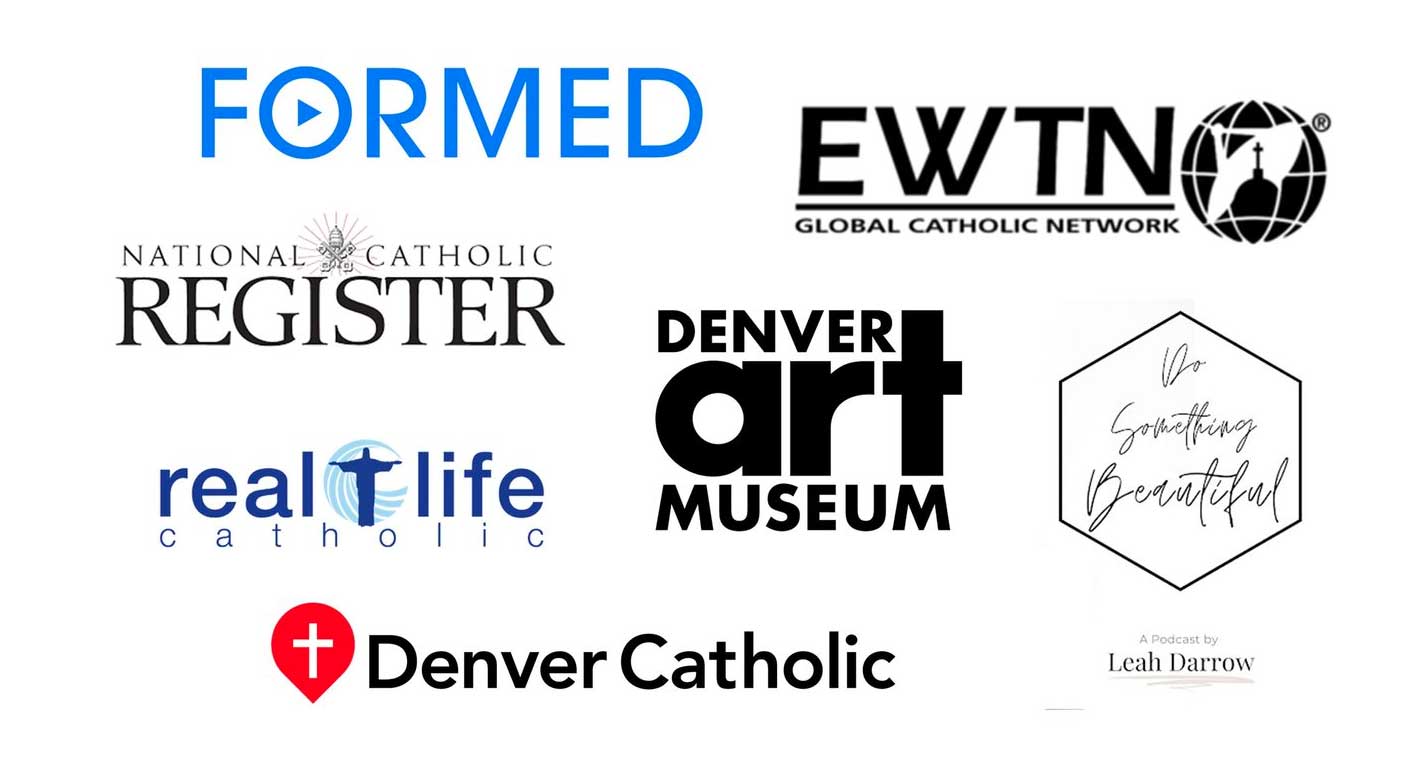 Ponder Beauty
Allow the artistic beauty of our Church to wash over you and enrich your understanding of Christ's love.
Slow Down
This contemplatively paced pilgrimage will allow you to slow down and deeply enter into the beautiful works of art you encounter along the way.
Create Art
Enjoy time to meditate, sketch, take an art class, drink wine, and eat slow meals over good conversation.
Mass in St. Peter's Basilica, tour of Vatican museum and Sistine Chapel, optional mosaic class
Wine tasting, drawing workshop at Sacred Art Academy, Uffizi Museum, Accademia Gallery and the "David" statue, Bargello Museum, Boboli Gardens
Interested in Learning More?
Get in touch with the Verso team for more details.
Get to know Elizabeth and her work on Instagram
Art lovers of all experiences and backgrounds. Whether you simply enjoy collecting or appreciating art or you're a seasoned professional artist, this pilgrimage has something to offer for everyone!
Flights are not included in the pilgrimage package. You can arrange flights from the airport that is most convenient for you and meet up with the group in Italy.
Don't let the workshops scare you off! These are available for pilgrims of all skill and experience levels. Not sure you want to participate? No problem! You can observe the class or take the time as free time on your own.
Call (574) 383-9396
Email hello@versoministries.com