Travel the world. Discover what God has in store for you.
A New Vision of Pilgrimage
Contemplative. Intentional. Full of Life.
We want to welcome you into the type of pilgrimage we know and love. One that is unabashedly Catholic, rich in all types of experiences, expert-led, and paced just right.
Spiritual Focus, Sacred Experiences
We've created intentional, focused pilgrimages that help everyday pilgrims experience exactly what each unique destination has to offer in all its fullness.
In Rome you'll discover the rich life God has given us while being immersed in the history and grandeur of the Catholic Church. On the Camino, the quiet voice of God as you step forward in faith and breath deeply in the Spanish hills.
Through holy sites, incredible food and drinks, daily Mass, and different cultures, you'll uncover a full pilgrimage only each destination can provide.
[With Verso], it was so easy for me to just allow myself to grow in a spiritual way, and grow in this place, knowing I was taken care of. I wasn't left overwhelmed by everything — it was just spiritual nourishment every place that I went to.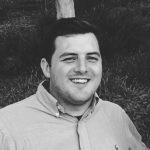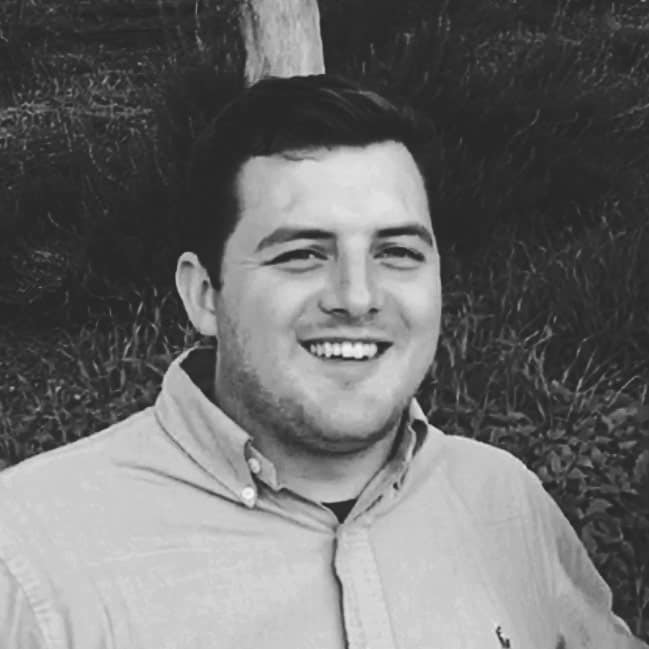 Pilgrimage is an experience that might change your life. But that doesn't happen by accident.
It's why we invite all of our pilgrims to prepare thoughtfully and prayerfully, opening their hearts to God's work before they take that first step off the plane.
And why we help our pilgrims bring their experience back home. Because even the highest mountain-top experiences can seem like a distant dream in the days, weeks, months afterward. But if you do it right, and we'll help you as much as possible, it can mean a transformed life.
We create the trip. You live it.
Every pilgrimage is backed by experience and expertise. Every location has been visited, vetted, and hand-crafted by our own team.
Dedicated Pilgrimage Guide
What Our Pilgrims Have to Say
From the minute I have arrived, I have felt like I have been brought into a family… It's not just a business to them, it's a ministry.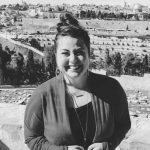 They really have this down to a science. They have the hotels figured out, they have transportation. Our guides have been phenomenal. Spots have all been fantastic.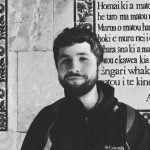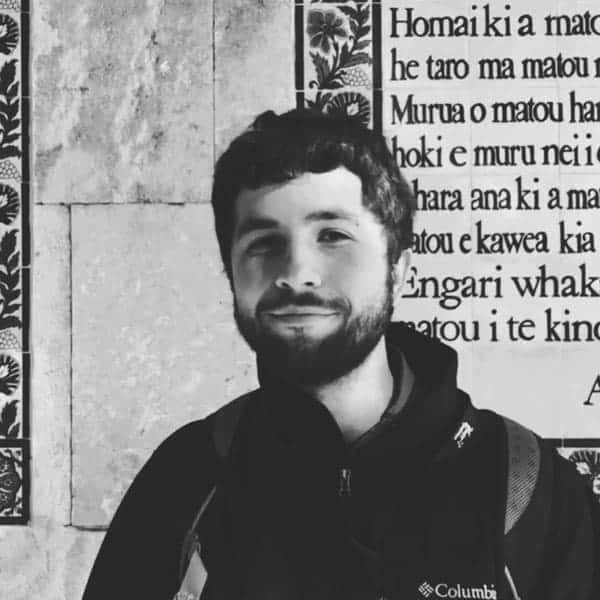 Matt K.
Director of Young Catholics


Verso has been amazing throughout the whole trip. Just through planning, the coordinating of the buses, the transportation, meals, and support. And then just knowledge of the area, and the city.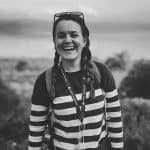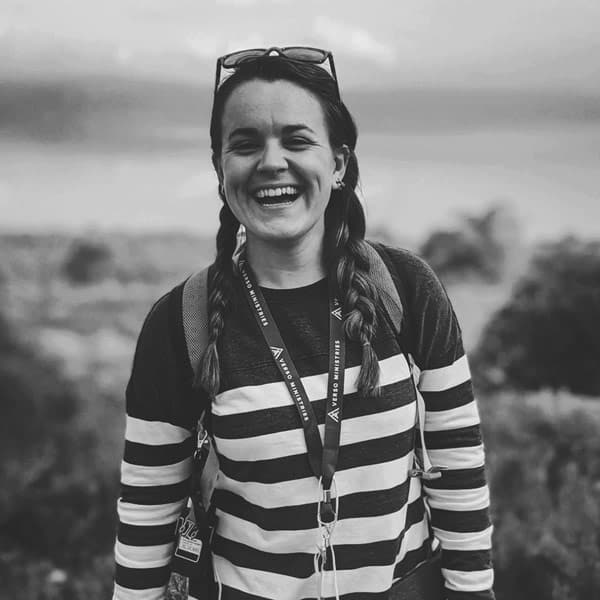 Sign up for the Newsletter
Get to know us, receive insights and news on upcoming pilgrimages and more. No spam.