Authentic, Intentional Pilgrimages
Verso is casting a new vision of pilgrimage. A vision that everything is sacred, that experienced, boutique travel can inform Catholic pilgrimage, and that everyone — old or young, well-resourced or budget-conscious, spiritually mature or still exploring — has a place on a pilgrimage.
We've hand-picked just a few select destinations, to give travelers a unique experience on each pilgrimage, as well as to offer different spiritual perspectives on God and faith.
Five Ways to Experience God in the World.
Each trip immerses the traveler in that region of the world — its sights and sounds, plates and people. At the same time each trip will uncover a unique aspect of who God is, and how he's lived and breathed through the world and his church over thousands of years.
Discover the closeness of God as you walk where Jesus lived, taught, died, and was resurrected.
Find God within yourself as you walk through the scenic beauty of Spain, and discover him within your fellow travelers.
Connect with the art, beauty, and food of Italy as you're reminded again and again of the fullness of life God has given us, and his work through the Universal Church.
God is restoring all things
From visiting Lourdes, to hearing the stories of French saints, discover a world being renewed through God's love.
Experience a soul-level energy unlike anything else, as you hear from the Pope and other heroes of the faith alongside millions of other young adults.
What Our Pilgrims Have to Say
From the minute I have arrived, I have felt like I have been brought into a family… It's not just a business to them, it's a ministry.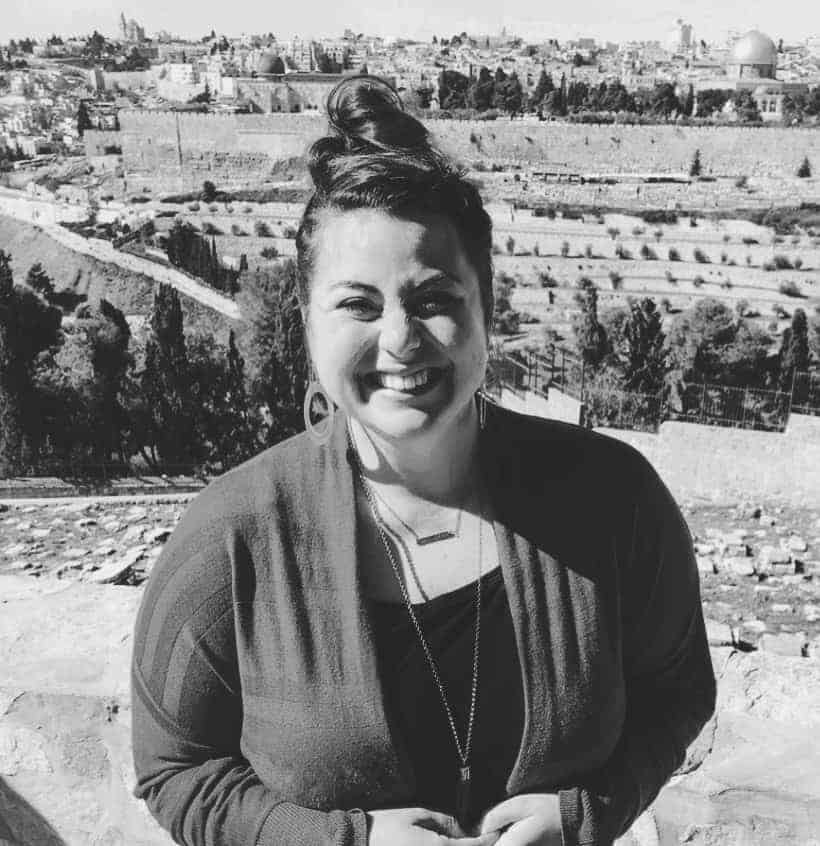 They really have this down to a science. They have the hotels figured out, they have transportation. Our guides have been phenomenal. Spots have all been fantastic.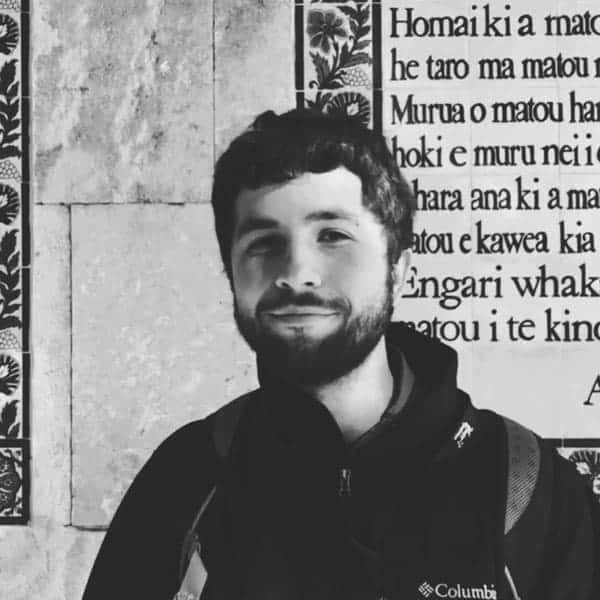 Matt K.
Director of Young Catholics


Verso has been amazing throughout the whole trip. Just through planning, the coordinating of the buses, the transportation, meals, and support. And then just knowledge of the area, and the city.