Don't Take Our Word for It
Hear from our own pilgrims
What they have to say about us:
"Verso Ministries has gained our trust and confidence that the Spirit is the center and guide of all their missions. Thank you for creating opportunities to encounter the Divine and going far beyond what we had expected with such attentive care to our physical, emotional, and spiritual development. Y'all truly made our hearts smile and we are deeply grateful for your constant communication and commitment to only delivering the highest quality of pilgrimages to those seeking, hoping, and journeying. Our group could not be more pleased with Verso Ministries' professionalism, flexibility, and delivery of best practices in the most delightful manner!"
Yen F., Group Leader, World Youth Day Panama 2019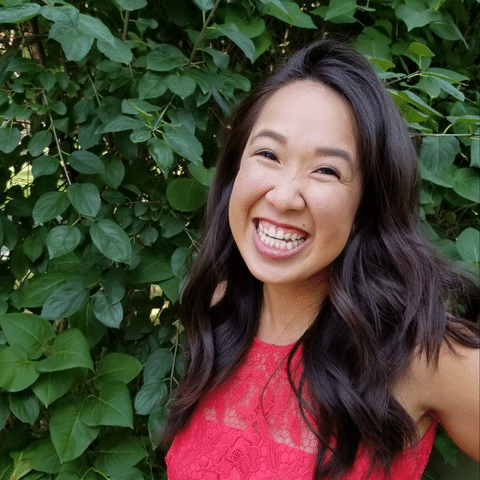 "Going to World Youth Day 2019 in Panama with Verso was an incredible pilgrimage and an experience I will remember for the rest of my life. Being able to connect with young Catholics around the World helped me appreciate how large the Church is and how Catholicism is expressed in various cultures. If you are praying about going on pilgrimage, I would highly recommend Verso Ministries!"
Liam H., Pilgrim, World Youth Day Panama 2019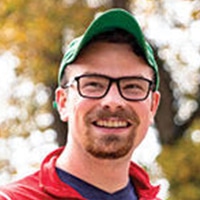 "Who doesn't love a trip that's already perfectly planned for you? You don't have to do much except come and experience the trip. I'm really grateful for Verso because they know what they're doing."
McKenzy S., Pilgrim, World Youth Day Panama 2019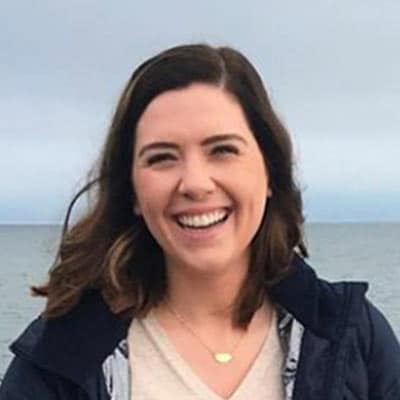 "Verso is extremely professional in all aspects of their tours. They take care of everything in advance, so all travelers need to do is enjoy the sights, sounds, and meaningful moments of their trip. I would certainly book a trip with them again in the future!
Dan Allen, University of Notre Dame/Faith ND, Holy Land Pilgrimage 2019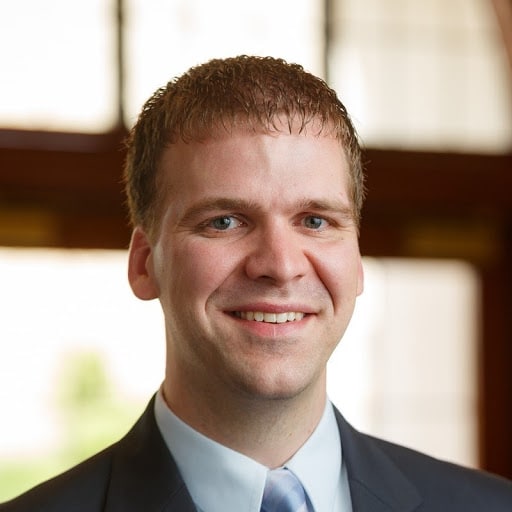 "Planning a pilgrimage with Verso Ministries was wonderful.  The attention to detail was extraordinary: from the pre-trip emails to the pilgrimage social on the last night of our trip, nothing was missed.  I especially enjoyed the balance between giving me several ideas for possible pilgrimages, and being flexible to shape the pilgrimage around my group's needs. They even helped me find a grant to help with the cost of the pilgrimage for our young adults. I strongly  recommend Verso Ministries to any person looking to take a group on pilgrimage.  The customer service, attention to detail, and ability to connect each part of the trip to the Catholic tradition of pilgrimages is the best I have seen."
Paul Sifuentes, Archdiocese of Indianapolis Director of Youth Ministries, Domestic Pilgrimage 2017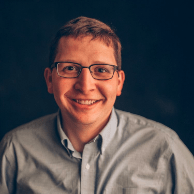 Verso provided a safe, quality travel experience, but even more important – a transformative pilgrimage. I truly appreciate the personal care, the individual attention, and the on-the-ground care our groups received. You are making a solid choice when traveling with Verso Ministries and will not regret the decision.
Rev. Jonathan Meyer, All Saints Parish in Greenwood IN, Holy Land Pilgrimage 2019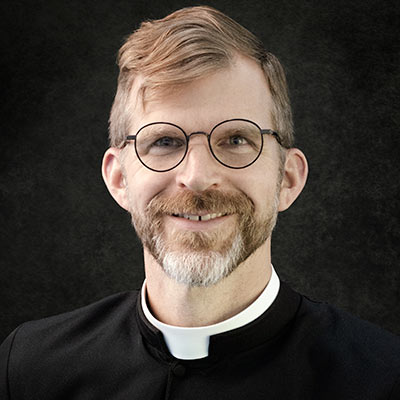 "Verso Ministries is a true leader in travel agencies focused on pilgrimages. We traveled to the Holy Land with them in November of 2019, and it was the spiritual experience of a lifetime!  Every detail was coordinated with the utmost care, as well as assisting us in arranging time and touring in Tel Aiv before the actual tour started. Our tour guide, who accompanied us the entire trip, was phenomenal.  So knowledgeable and able to get us in and out of the major sites and areas so we didn't miss anything. Wouldn't have traveled to the Holy Land with any other company!"
Pat A., Pilgrim, Holy Land 2019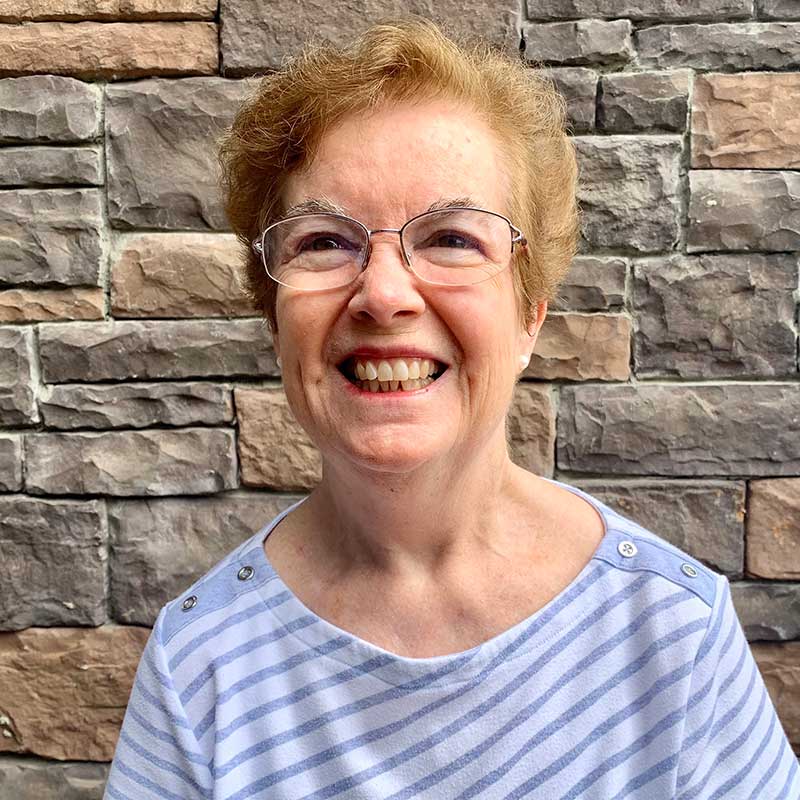 "Pilgrimages are such a beautiful opportunity to step away from day-to-day life and deliberately take time to reflect on some of the greater mysteries of our faith and grow closer to God. Thank you Verso for the work that you do!"
Miriam C., Pilgrim, Camino de Santiago 2018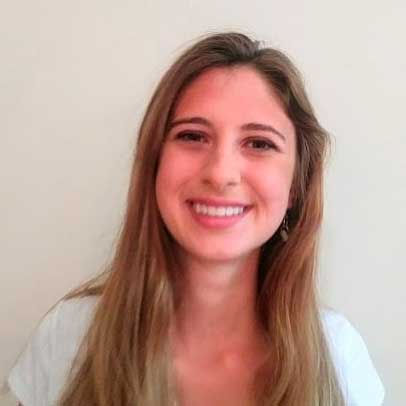 "It was SPECTACULAR! Everything was well coordinated, right down to meals, free time and prayer time. We saw all of the most sacred areas in Christendom, ate wonderful food and enjoyed super-informative guides. I would highly recommend this company for any tour, as every detail was thought through."
Mary C., Pilgrim, Holy Land 2017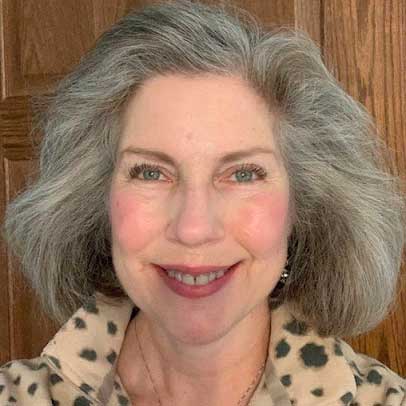 A special message from Bishop Rhoades
"It is my pleasure to recommend Verso Ministries as a faith-filled, Christ-centered Catholic pilgrimage company. Their mission is to help people grow closer to God, and that shows in every aspect of the Verso pilgrimage experience. Their team is friendly, caring, and focused on personalized service. If you want to organize or go on a pilgrimage, travel with Verso Ministries. You'll be in good hands."

Bishop Kevin Rhoades, Diocese of Fort Wayne – South Bend (IN), Domestic Pilgrimage 2018
Mother/daughter pair JoAnne and Margaret share what it's like to go on pilgrimage with Verso Ministries.
Things they say about us through the grapevine
"This pilgrimage was everything I hoped it would be. Our guide, Rami, was knowledgeable, interesting and friendly. We had two priests with us and having mass said by them each day at a new site was inspiring.
I would book future trips with Verso, for sure."

"Verso Ministries did a spectacular job on the Holy Land tour that my husband and I took to celebrate our 40th anniversary. The itinerary was well-planned, the guides were extremely knowlegeable, and the accommodations were very comfortable. There is also a spiritual dimension to the activities so that it is not just a sight-seeing trip. The readings and commentaries enabled a deeper understanding of our Christian faith. Beyond all these, JP and his team took great care of the travelers, engaged with everyone, took an interest in us, and attended to each person. We are looking for another trip to take with Verso Ministries."


"I went on a pilgrimage with Verso Ministries in the summer of 2017 and it was a great experience. It was a trip to the Abbey of Gethsemani and included a few stops along the Bourbon Trail. It was both fun and a wonderful experience in prayer. I highly recommend any pilgrimages with Verso."


"Pre-pandemic, Verso helped host an *amazing* pilgrimage on the Camino de Santiago! I cannot wait to travel with them again post-pandamic."


"My husband and I participated in the Diocesan Heritage Pilgrimage. We were both very impressed not only with the pilgrimage itself, but the preparation undertaken by John Paul and his staff prior to departure and the background information we received. In addition, it was a very prayerful experience and we learned a great deal about the history of Catholicism in Indiana."

"I really enjoyed the trip to The Holy Land, The guides were very professional and informative. We took in a great variety of site but I never felt rushed. I felt like I was on a tour with family despite the fact that I did not know any of the other people. It certainly exceeded my expectations."


"As the leader of a group traveling to World Youth Day with Verso, I most appreciated their pre-pilgrimage formation. For weeks/months leading up to our travel, Verso sent us email reflections about the faith, WYD, and the city we were visiting to prepare us for the trip. This made the trip, tours, and experiences incredibly more valuable on the ground. This is not something I've seen in other pilgrimage companies, and for that reason (and many others) I would use Verso again!"


"I went with Verso Ministries on a pilgrimage for World Youth Day. They were pros at navigating the crowds, providing directions, and getting us where we needed to go. They also planned fun, unique excursions for our group to see several of the nearby sights. I felt safe with this company. Communication before, during, and after the trip was thorough and relevant. They provided information about the location and history of our travels and sent optional reflections we could use to prepare for our pilgrimage ahead of time. I would definitely choose Verso Ministries again!"

Sign up for the Newsletter
Get to know us, receive insights and news on upcoming pilgrimages and more. No spam.