Verso Ministries is a Catholic pilgrimage company helping people explore the world and discover what God has in store for them. We do so in the spirit of our patron saint, Blessed Pier Giorgio Frassati. 
Nearly 100 years ago, Frassati wrote the words "Verso l'alto" on a now iconic picture of him as he scales the side of a cliff. Literally, the words mean "to the top" or "towards the heights."
Metaphorically, the phrase means, "orient your entire life toward God." In all that you do, in all that you are, seek the path that leads you to God. Blessed Pier Giorgio is a beautiful witness to living out this mantra. 
So, together, let's seek the path, encounter the sacred, and share the story so that others may join us.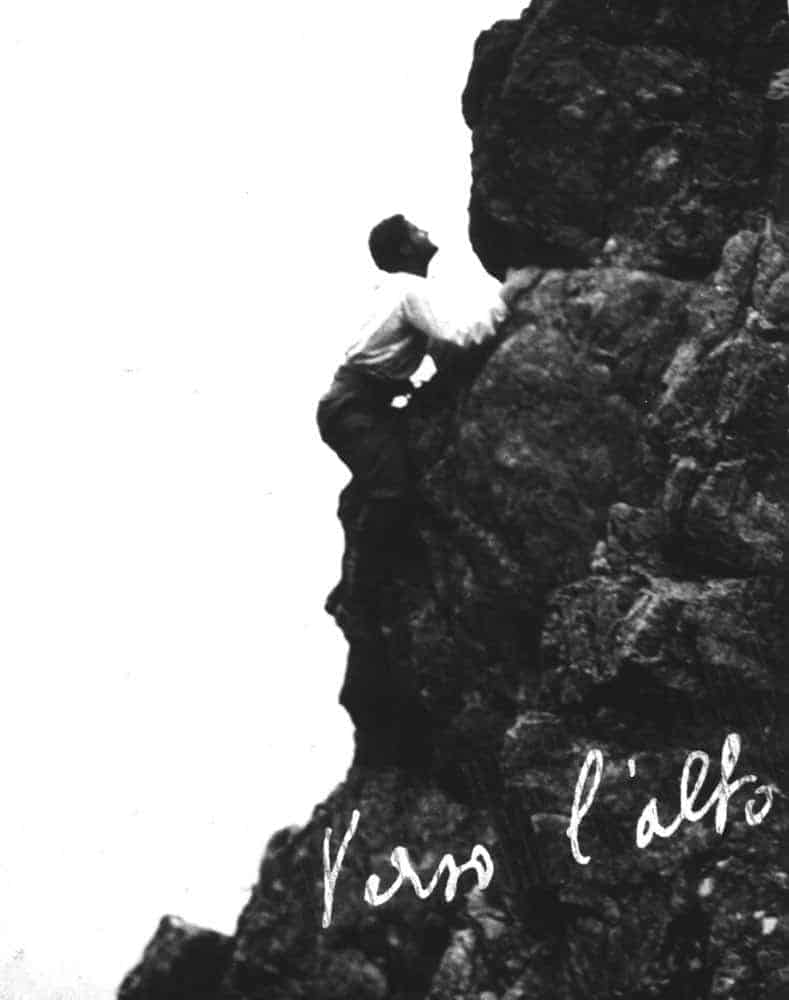 Photo (c) Associazione Pier Giorgio Frassati, Rome.  Used with permission.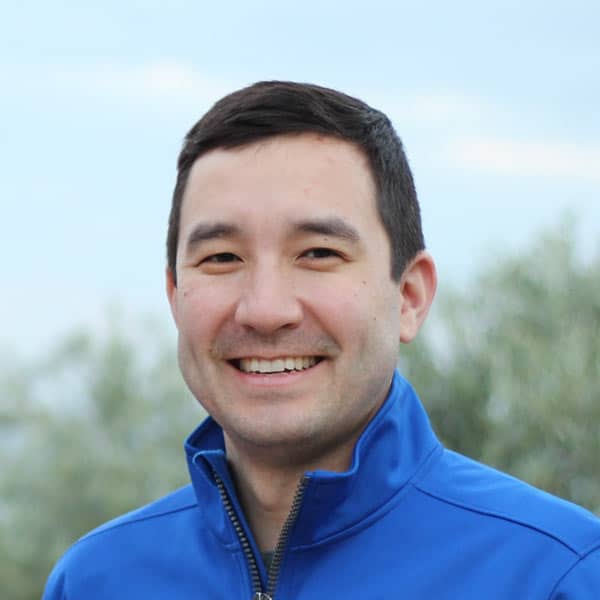 John Paul spent 10 years in parish and college ministry before taking the dive to start Verso Ministries. He's always had an entrepreneurial inkling, as he's always sought new and dynamic ways to spread the Gospel. He is passionate about the practice of pilgrimage and the ways in which a pilgrim's heart and mind can be transformed by an encounter with God on a pilgrimage. He resides in South Bend, Indiana, with his wife and three children.
To read about the moment when Verso Ministries was born, visit our blog.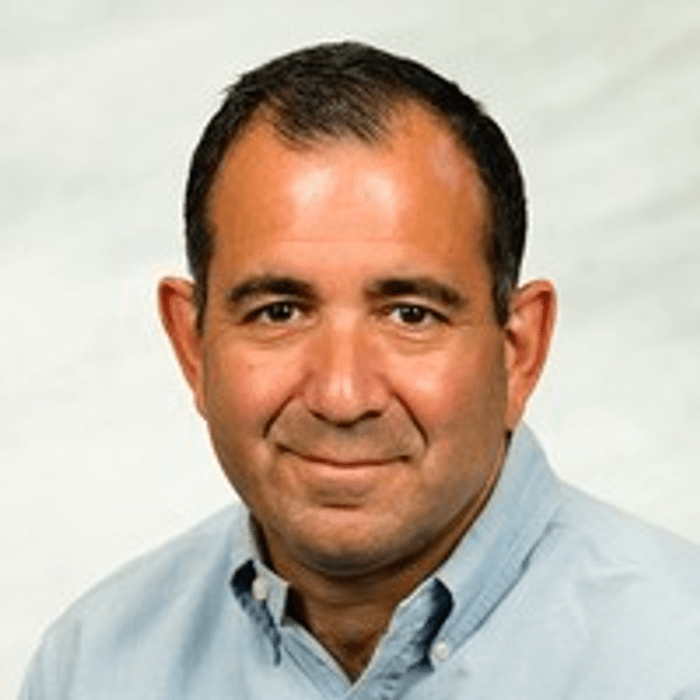 Mike is a seasoned business executive with over 40 years of experience in marketing, strategy, and executive development/ mentoring. During his business career he held positions ranging from President & CEO to Vice-President, Marketing for a variety of firms ranging in size from $60M to $10B. He has significant domestic and international expertise in executive management, mass marketing, database marketing, merchandising, and advertising, as well as extensive experience with new country launches.  He has served on the Boards of both non-profit and for-profit enterprises.  Mike has been teaching at the University level since 2003, at Notre Dame since 2015, and has taught a number of different classes including Strategic Management and Principles of Management at both the undergraduate and graduate level.  He also currently runs imprenditori, a company he founded in 2018, working to help entrepreneurs grow their businesses.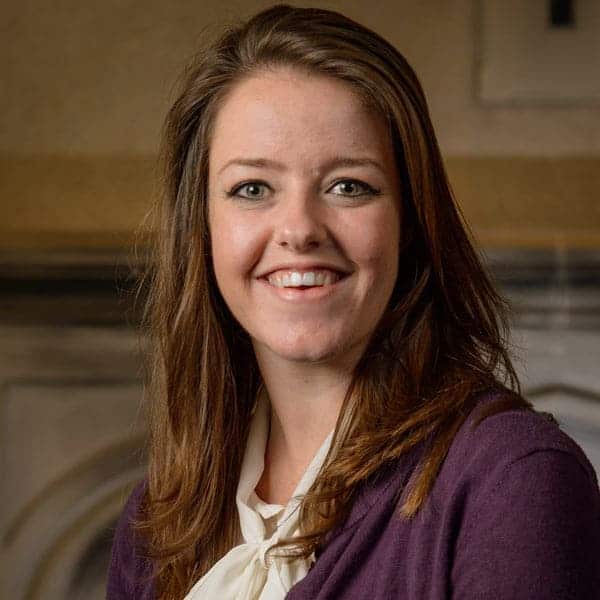 Pilgrimage Operations Manager
Stephanie has been traveling internationally since she was 16 years old and spent her 20's studying theology and working in ministry. One of her greatest joys is seeing how different cultures glorify God and how each place she has visited influences her journey of faith. She resolutely believes in the power of pilgrimage to impact people's lives and invite them to respond to God's invitation to be who He made them to be. She coordinates the logistical and spiritual components of pilgrimages. Stephanie proudly calls South Bend, Indiana, home.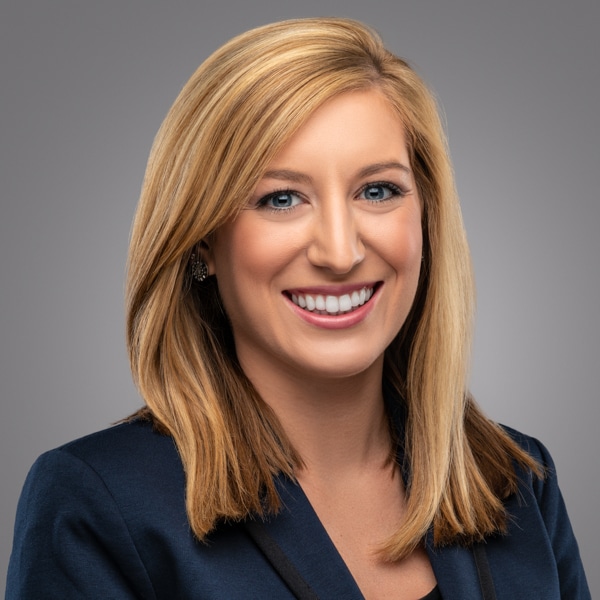 Administrative Support and Marketing Manager
A summer spent studying in Córdoba, Argentina while a student at Saint Mary's College sparked Brooke's appreciation for the art of travel and the exploration of other cultures. Brooke is proud to answer God's call to convert the hearts and souls of others, and her own, through her work with Verso. Brooke resides in South Bend, Indiana, with her husband, Tommy, and their three spirited children.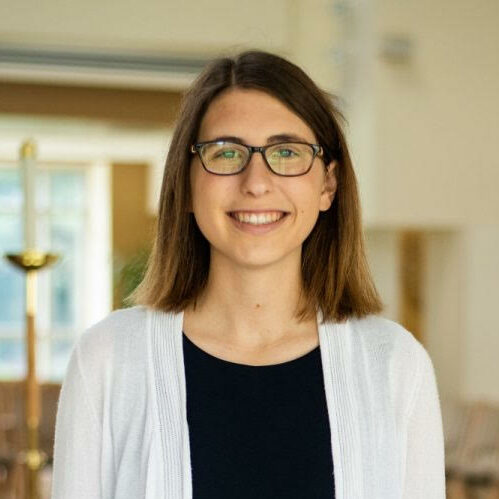 Pilgrimage Operations Associate Manager
Ever since Jenna spent four months living and studying in Jerusalem and Bethlehem, the Holy Land has held a special place in her heart. She is passionate about accompanying pilgrims through all stages of their journeys and experiencing God at work through the encounters and relationships that pilgrimages facilitate. Jenna studied theology, peace studies, and science at the University of Notre Dame and has a master's degree in education from Saint Joseph's University. Along with traveling, she enjoys making and listening to music, playing golf, and spending time outdoors. Jenna lives in South Bend, Indiana.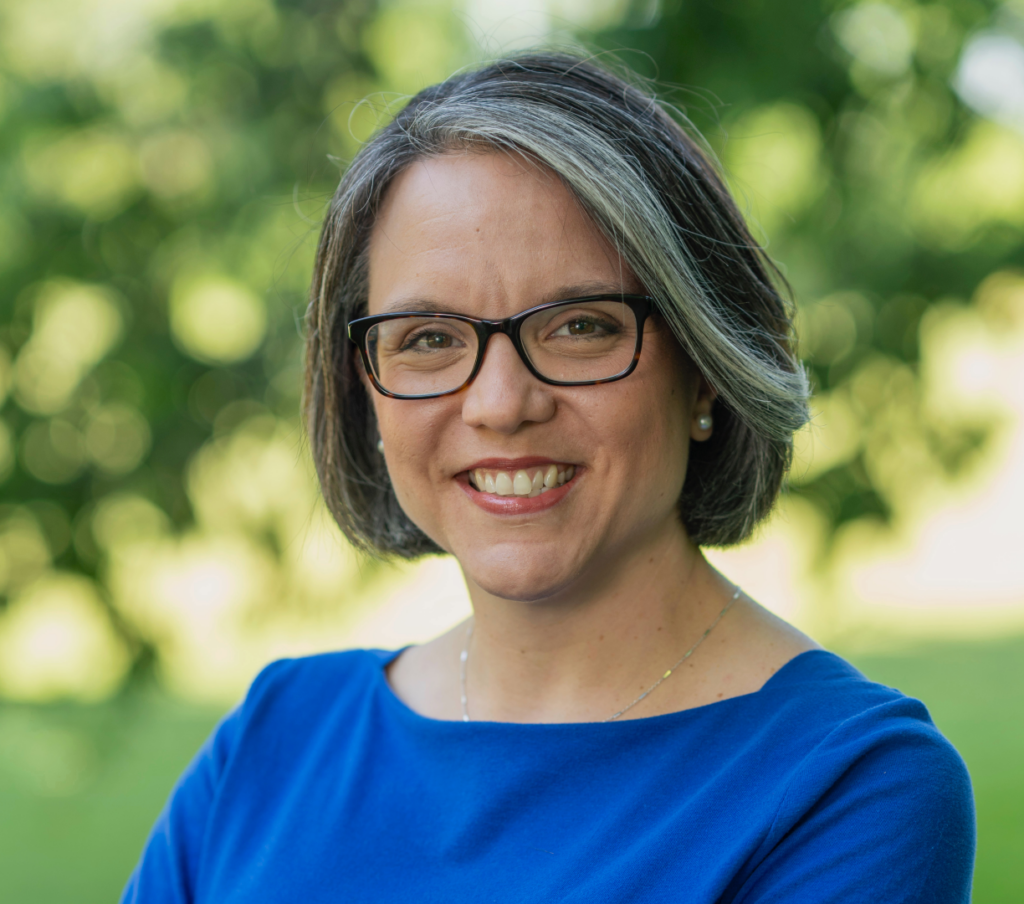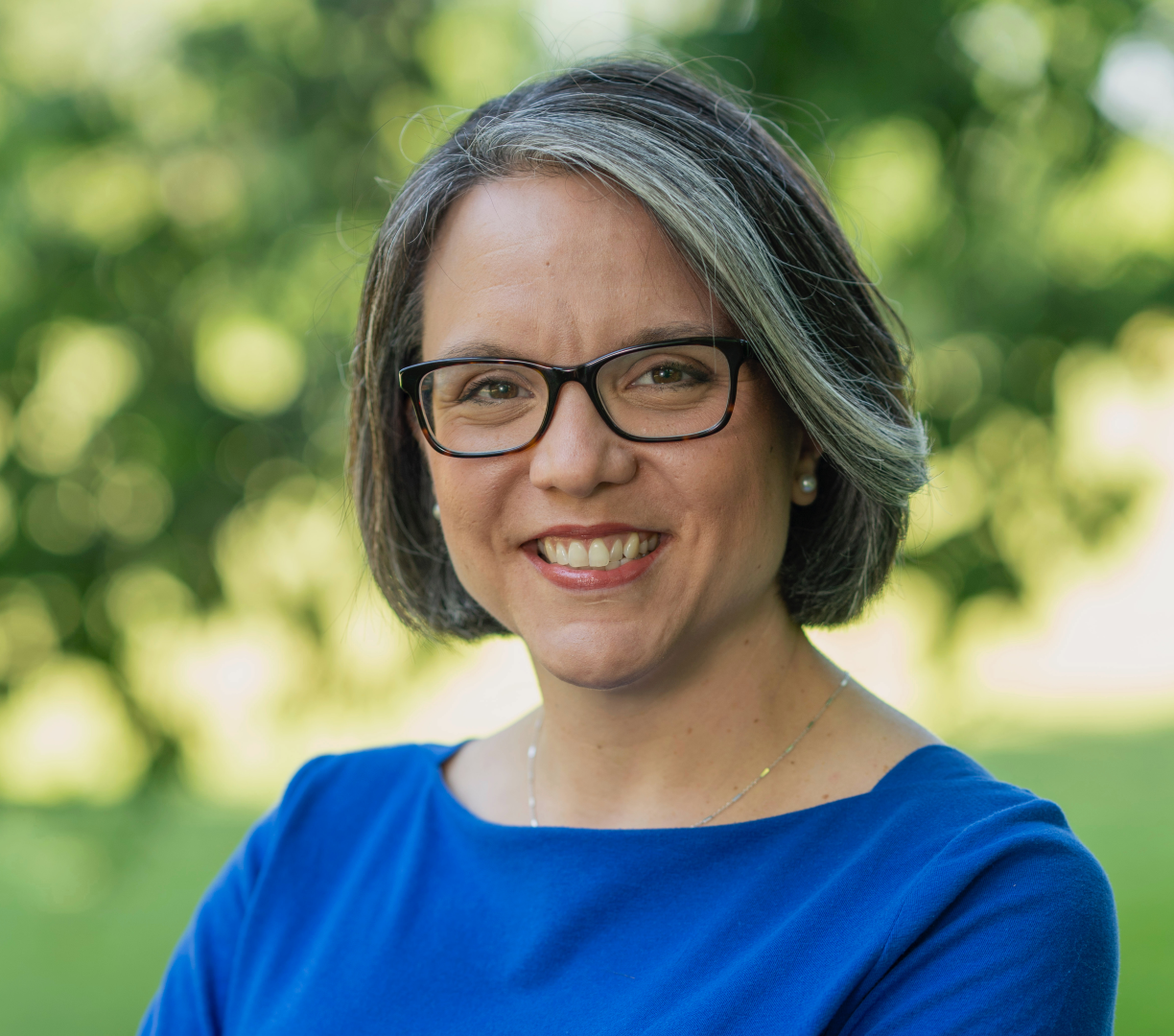 Pilgrim Formation Manager
Joan fell in love with the Church while studying in Rome and has been committed to sharing those graces ever since. Witnessing the funeral of Pope St. John Paul and the election of Pope Benedict instilled in Joan the passion to evangelize, especially through pilgrimage. With degrees in history and theology from Christendom College and Franciscan University of Steubenville, Joan has worked for the Church and various religious apostolates for seventeen years. She is also a Catholic speaker, writer, and podcaster and loves introducing people to the things she loves. She and her husband live in South Bend, Indiana.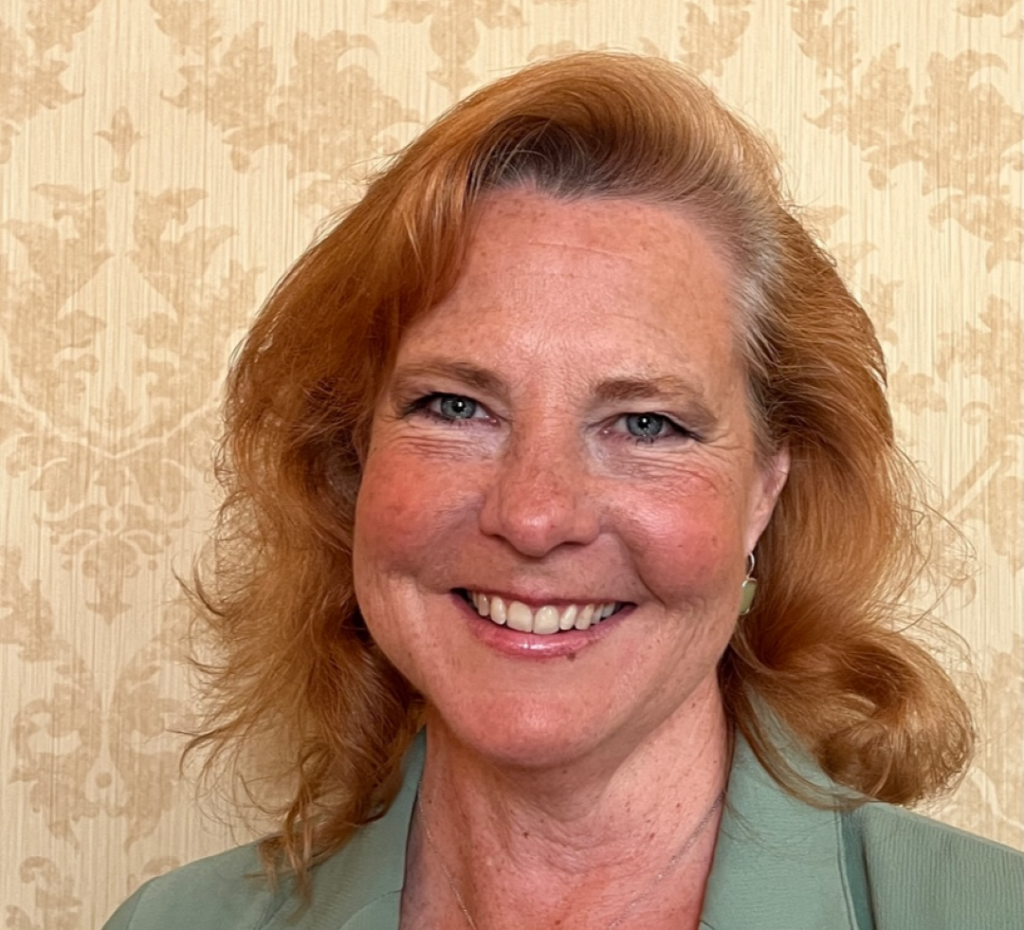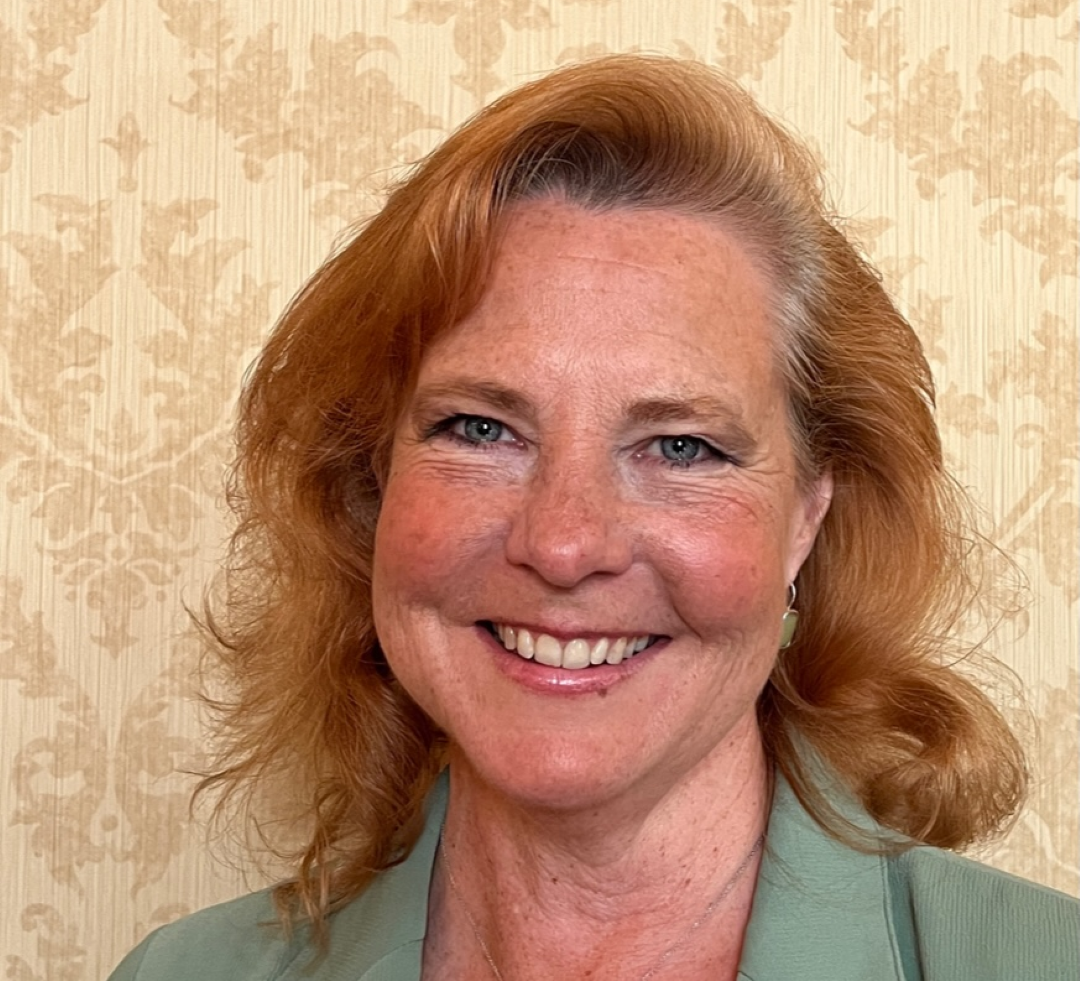 Pilgrim Support Assistant
Kristin moved a lot growing up, but her Catholic faith has always been a constant. She graduated from University of California – Davis and continued her nomadic lifestyle. She married an Army officer 25 years ago, and has raised two daughters. Her faith strengthens as she celebrates and shares it with her family. Kristin spent 16 years working for Marriott International, honing her customer service skills in a variety of roles. She is excited to combine her love of travel, faith, and hospitality into a career with Verso Ministries.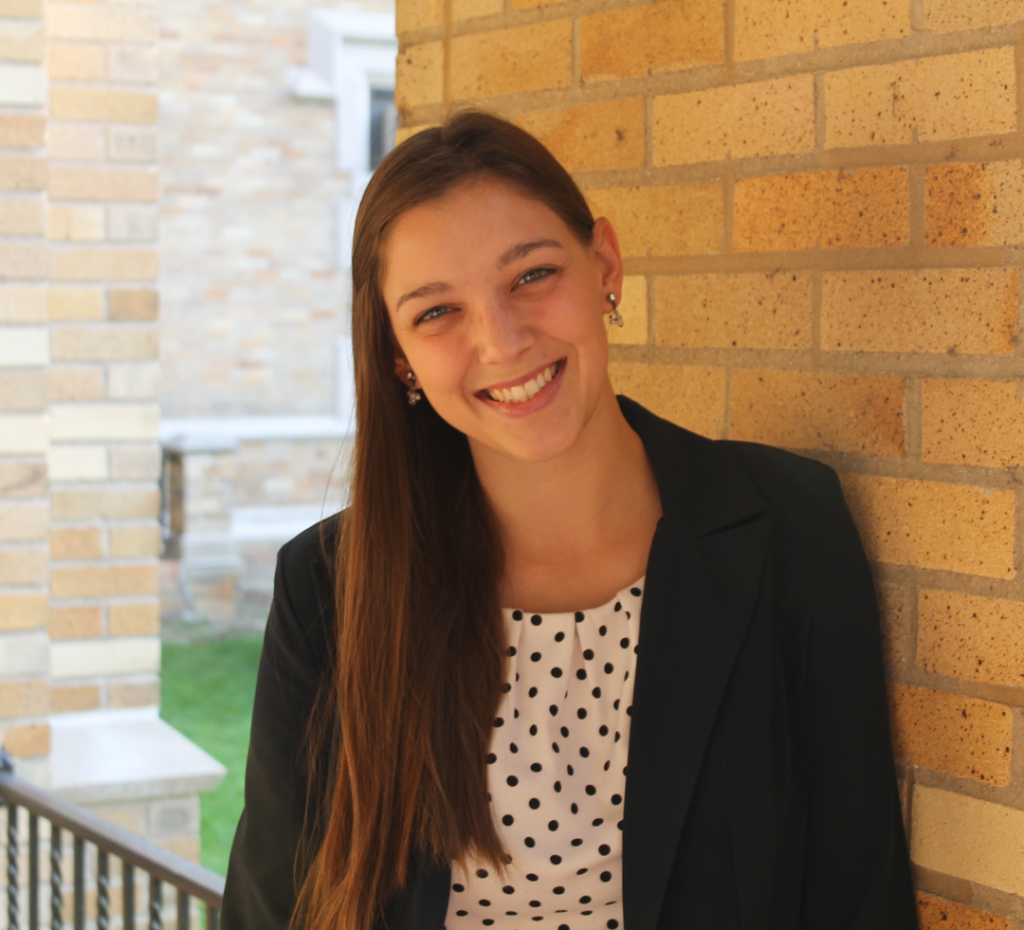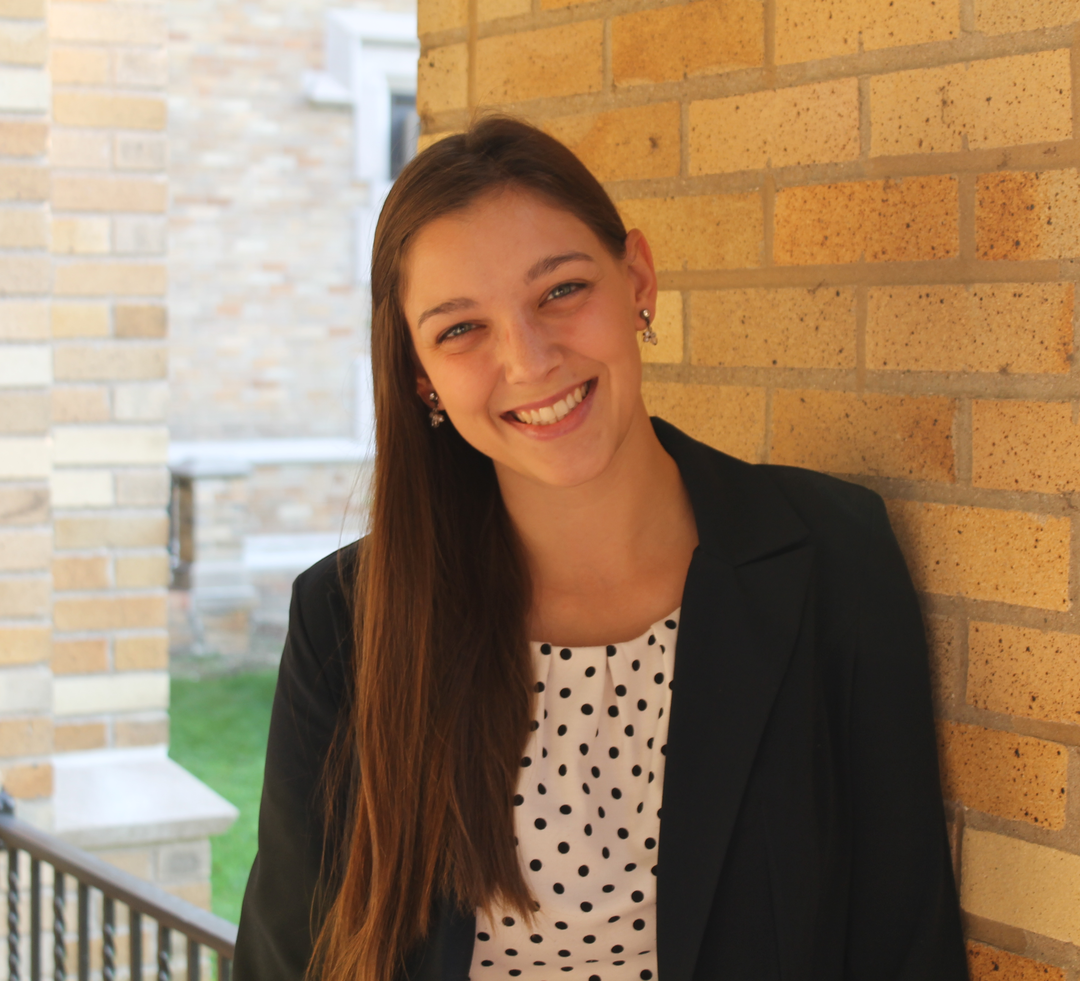 Claire picked up a love for international travel when she first went to Medjugorje in 2014. Since then, she has been blessed to travel to 14 countries, including spending a semester abroad in Cheltenham, England. Claire's faith is the center of her life, and the opportunity to travel has helped deepen her understanding of God's love and care for all his creation. She hopes to help other pilgrims see this love God has for all, including themselves, through their travels. Claire studied accounting at Manchester University and has a master's degree in higher education administration from Louisiana State University. She is married to her husband, Colin, and they reside in South Bend, IN with their son, Joseph, and two rabbits.
Thinking about going on a pilgrimage?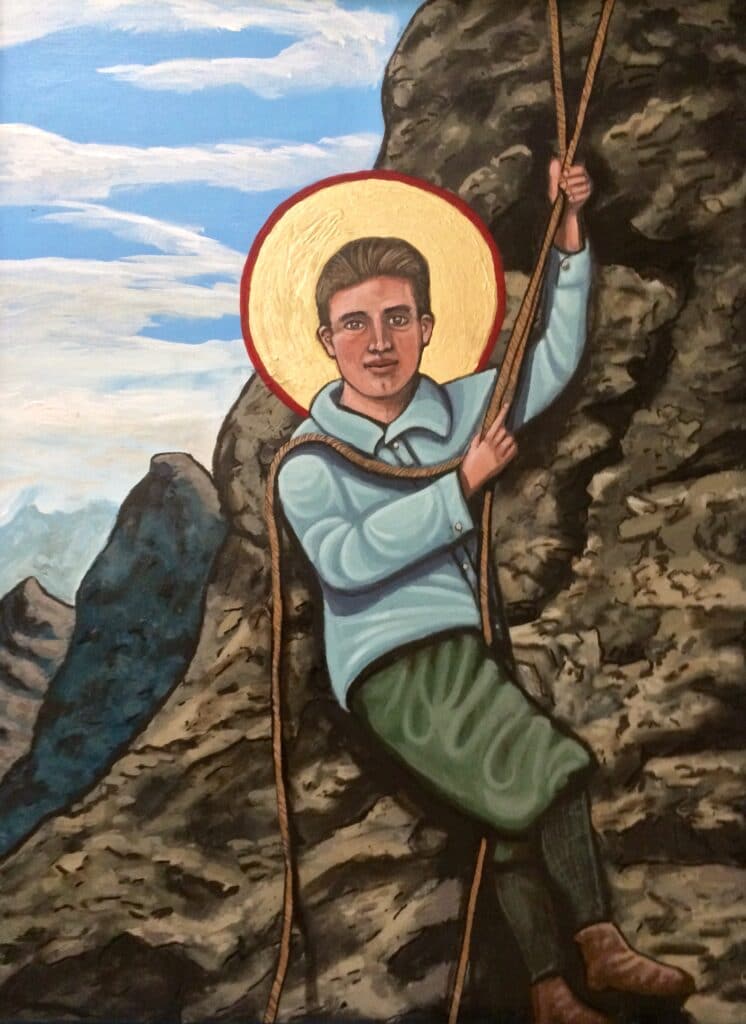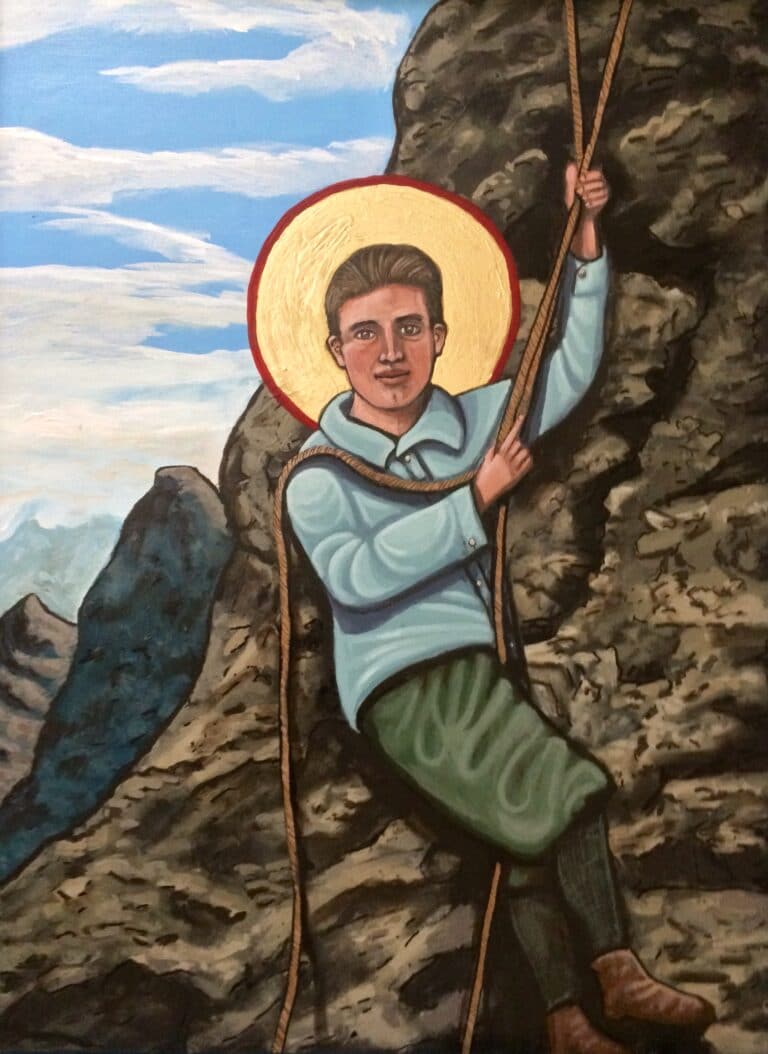 Lord,
As we embark upon this pilgrimage together, guide my steps. While I cannot anticipate every twist and turn ahead, I trust that you will lead me and strengthen me, inviting me to discover beauty in ways I cannot imagine.
Give me the eyes to see your presence, the ears to hear your voice, and an open heart, ready to learn from each person, place, and story that I encounter.
Help me to look beyond myself and discover the world as you see it. Draw me closer to those around me. Encourage me to slow down, to let go of needless worry. Let my mind wander and my heart wonder at the unexpected, often ordinary ways you find me.
With this next step, no matter how small, meek, and humble, I show you my desire and my commitment, despite my imperfections, to answer your call to "Come, follow me," to thirst after truth, justice, and love, and ultimately, to always find my path back to you, my eternal home.
Through the intercession of Blessed Pier Giorgio Frassati, give me the strength, courage, and trust to discover everything that you have in store for me in this life and the next.
Amen.
©Verso Ministries / Iconographer: Kelly Latimore