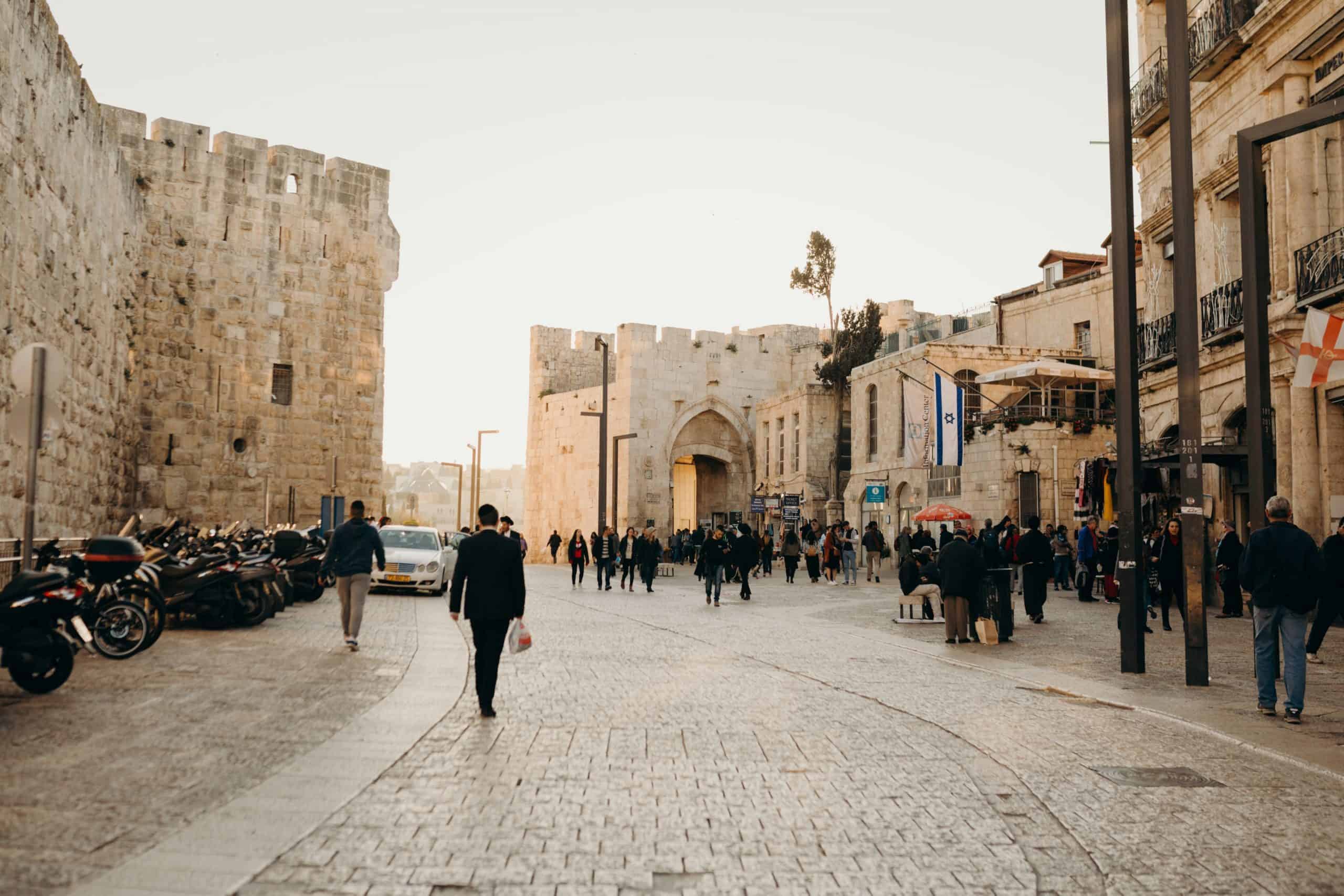 Bottom line: Many people who journey to the Holy Land testify that they never once felt unsafe.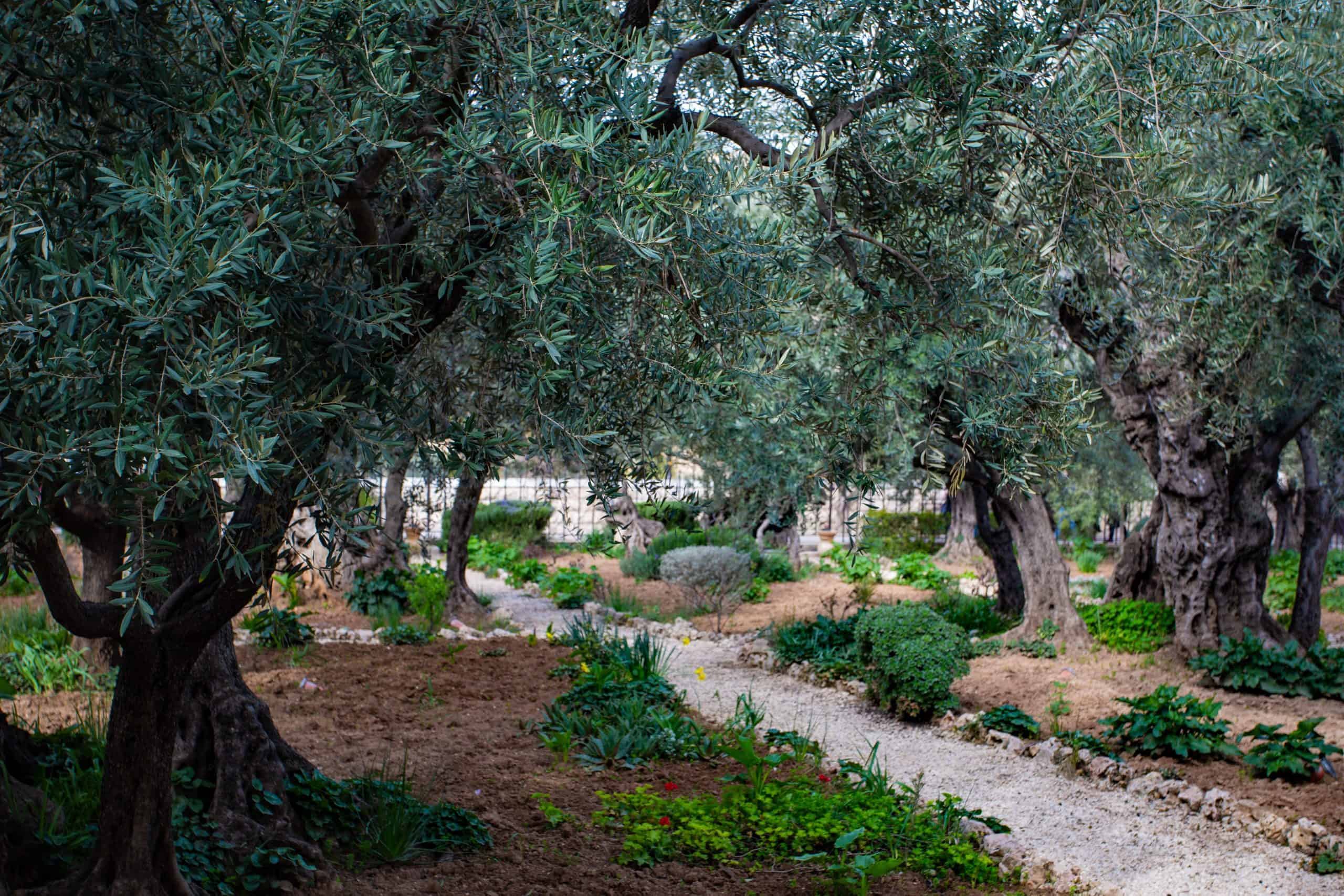 You may be looking at the same trees that surrounded Jesus as he prayed.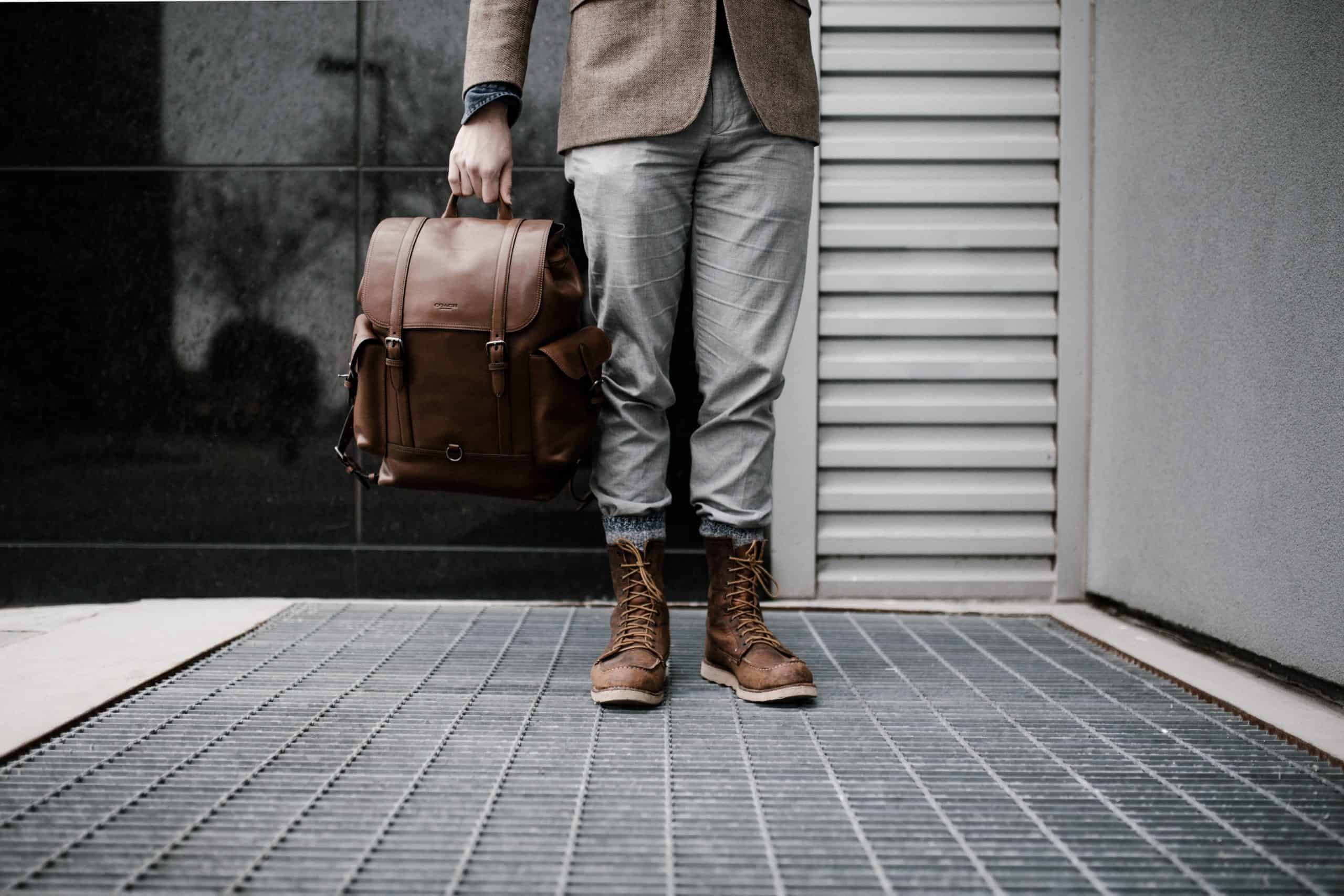 God is going to do something amazing to your heart during this pilgrimage, and the best way to experience it is to cultivate a spirit of receptivity before you go.