When you think of France, you probably think of the food, wine, and rich culture the French have. France is also home to many of the world's most popular pilgrimage sites! Here are six top France pilgrimage sites.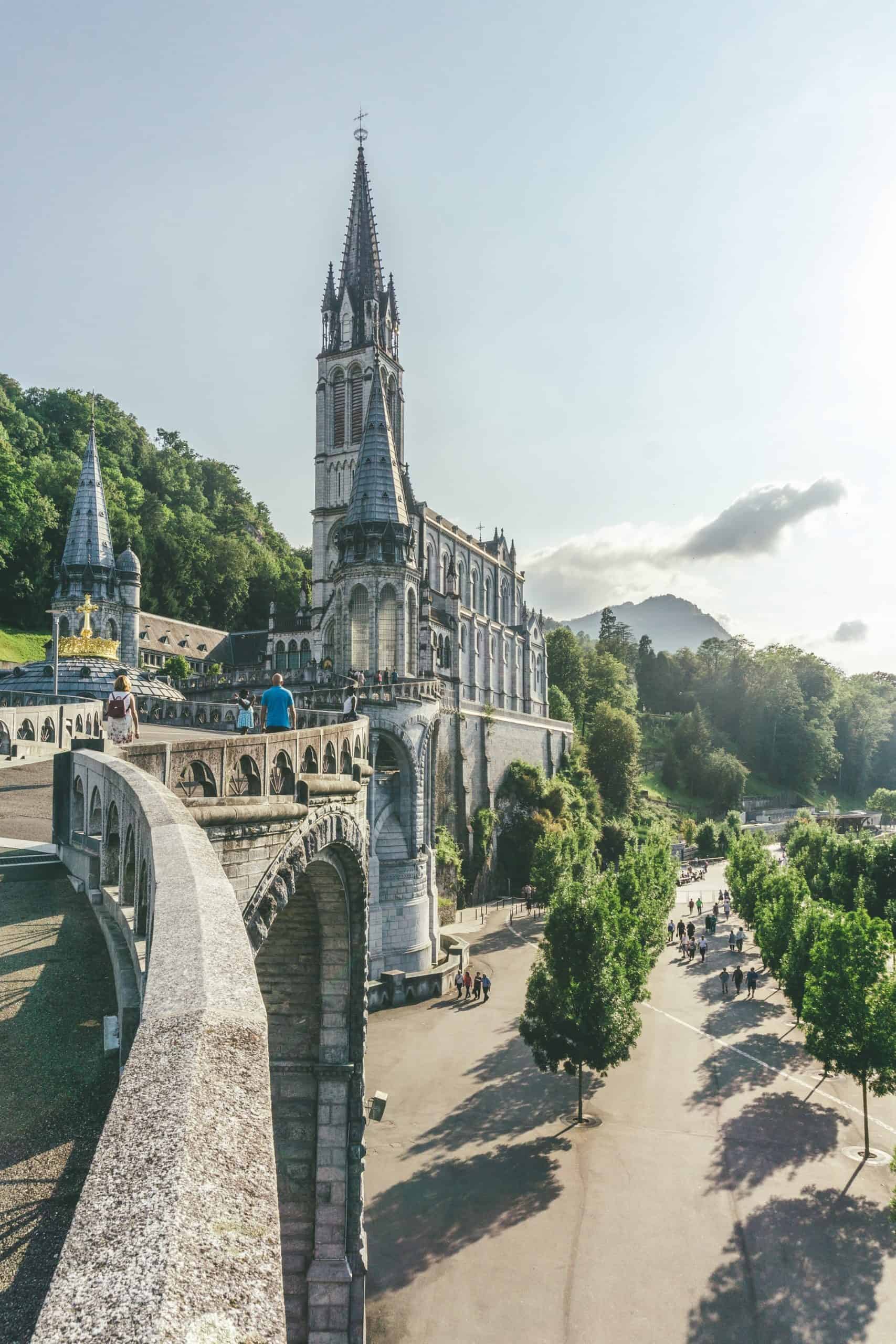 1. Sanctuary of Our Lady of Lourdes
Millions of pilgrims every year flock to this place, and for good reason. The sanctuary surrounds the Grotto of Our Lady of Lourdes where Mary appeared to St. Bernadette.  This site is most well-known for the miraculous healings that take place after bathing in the Lourdes water, the same water that has been flowing since Mary first appeared to Bernadette.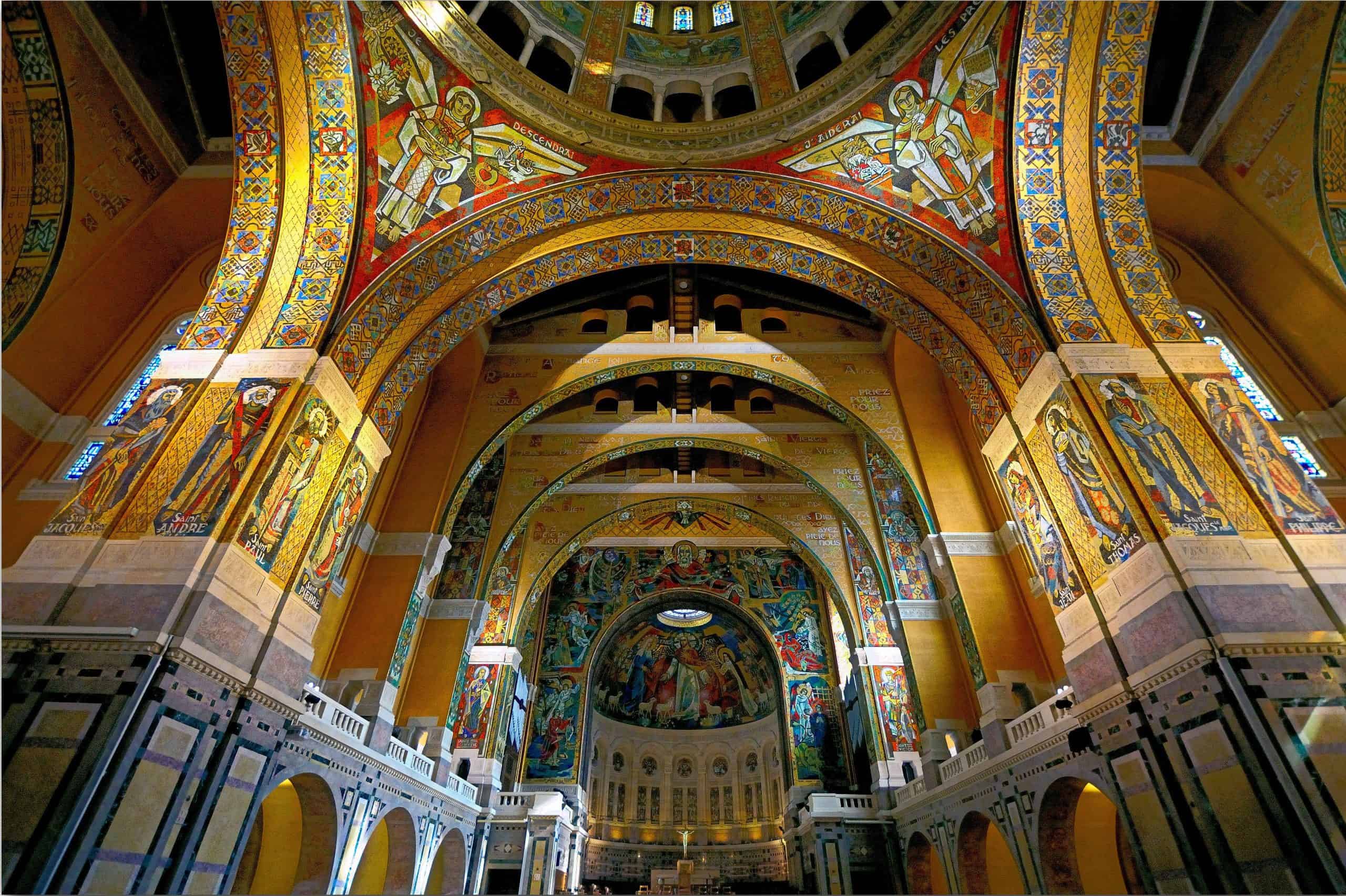 2. Basilica of Saint Therese of Lisieux
The Basilica stands in Lisieux, France, and was built after Pope Pius XI canonized St. Therese in 1925. It is full of rich mosaics and stained glass, and the bell tower houses 51 bells that rank among the most beautiful sounding bells in Europe.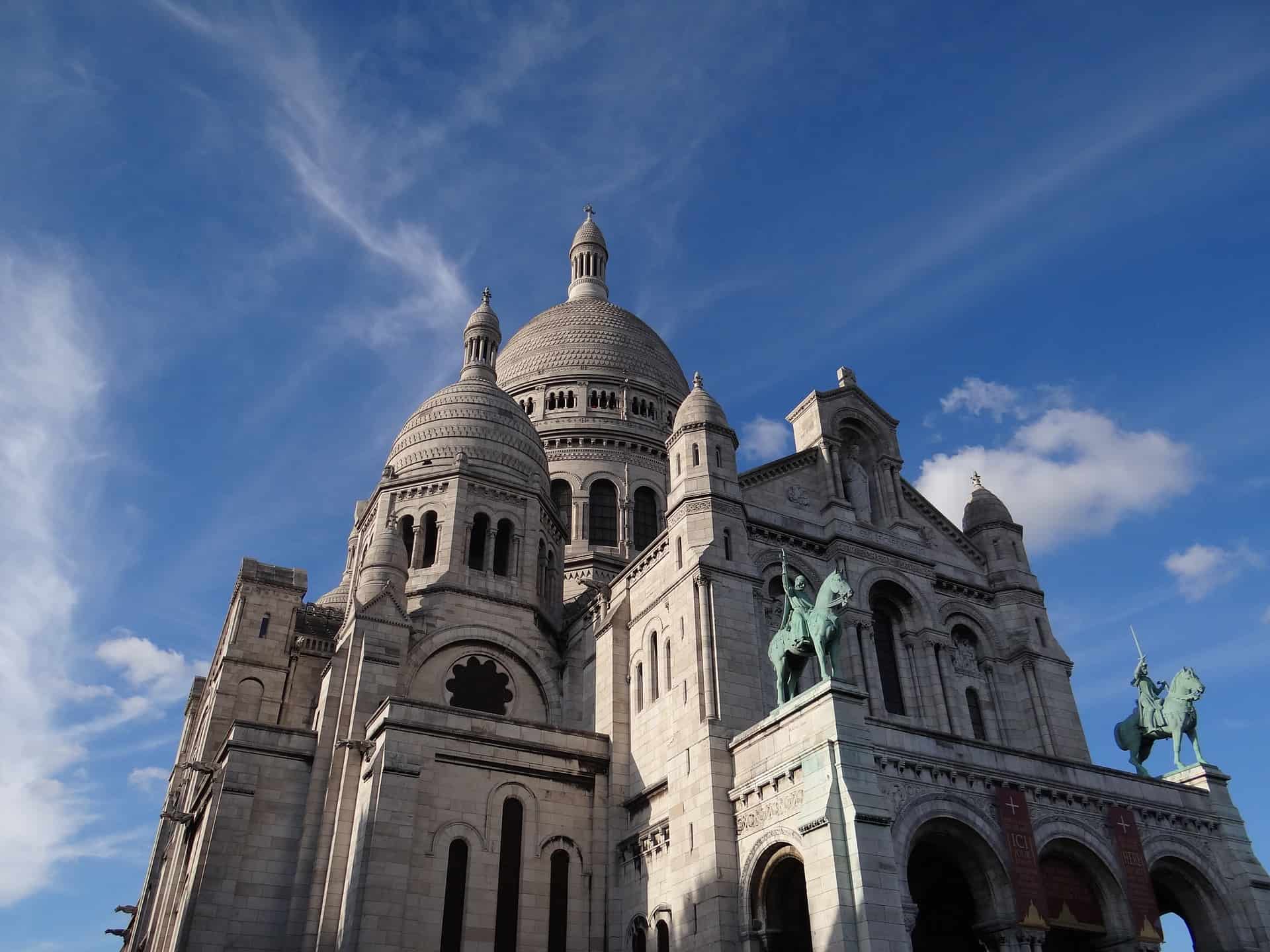 3. Basilica of the Sacred Heart of Paris
Consecrated in 1940, this Basilica is the second most visited Church in France. The vocation of this Basilica is perpetual Eucharistic adoration. Since August 1st, 1885, Eucharistic adoration has never stopped, even during both World Wars.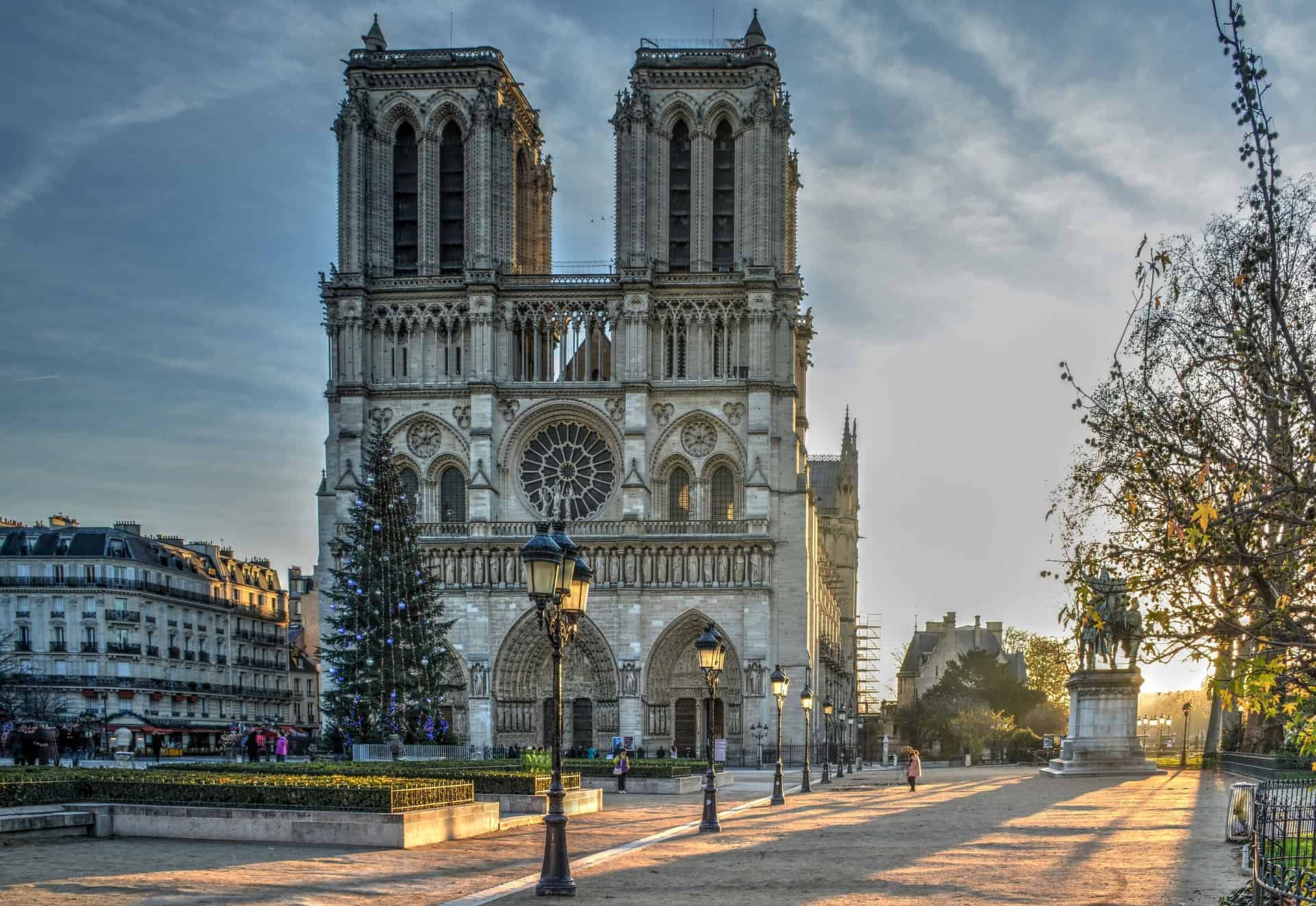 4. Notre Dame Cathedral of Paris
The Notre Dame Cathedral of Paris is most well-known for its architectural wonder and beautiful, intricate stained glass windows. Unfortunately, the cathedral caught fire during a renovation project in 2019 and is currently being rebuilt, so you can only view it from the outside. Even so, the famous twin towers are a sight to behold.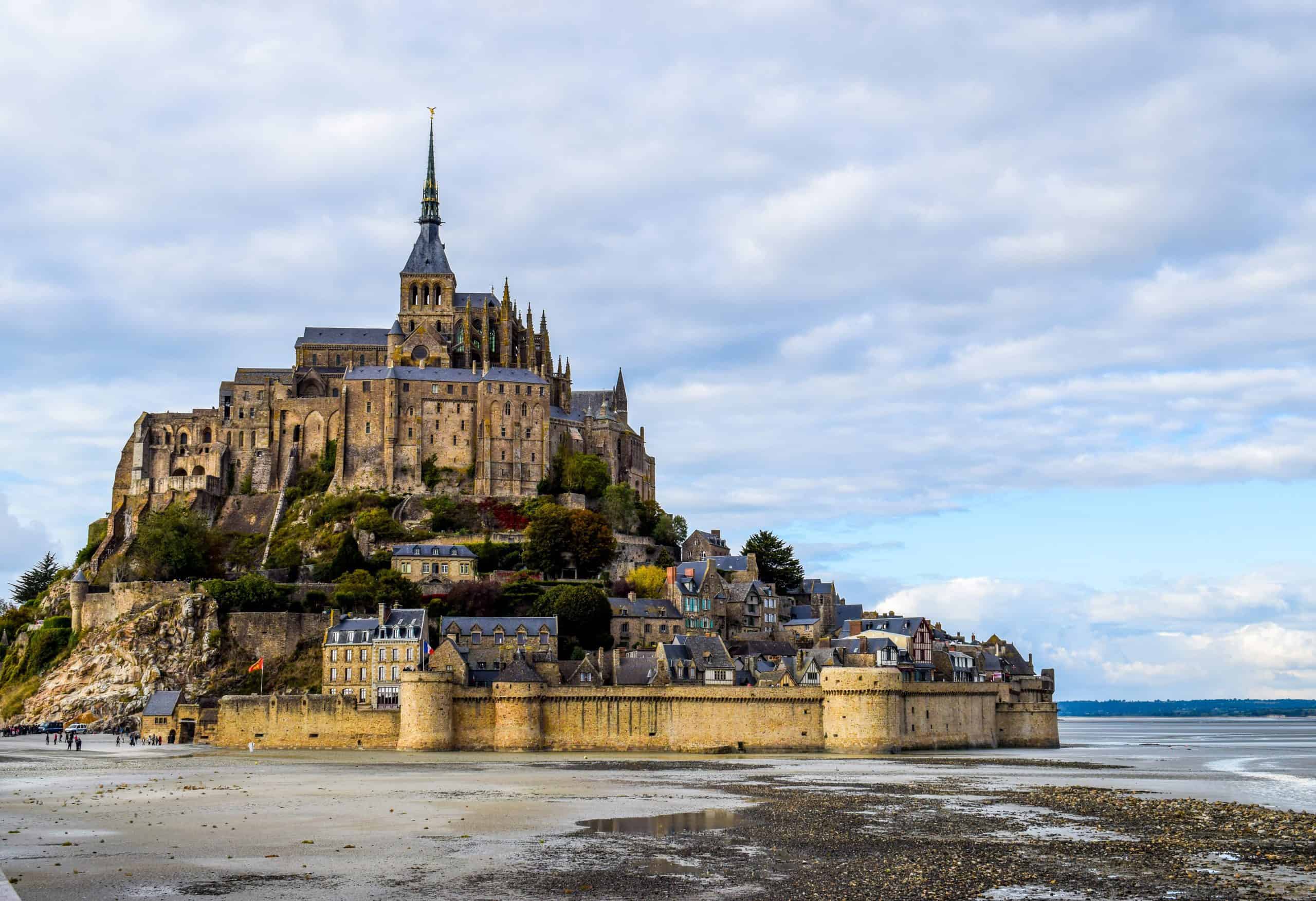 A pilgrimage to France is not complete without a visit to Mont-Saint-Michel Abbey. This abbey is located on the island of Mont-Saint-Michel and was the second most visited pilgrimage site during the Middle Ages. In the 8th century, the current bishop of Avranches had a vision of St. Michael the Archangel where the angel told him to build an oratory on the rocky island. Pilgrims can choose to visit this abbey via the causeway that connects it to the mainland or walk across the sand when the tide is low.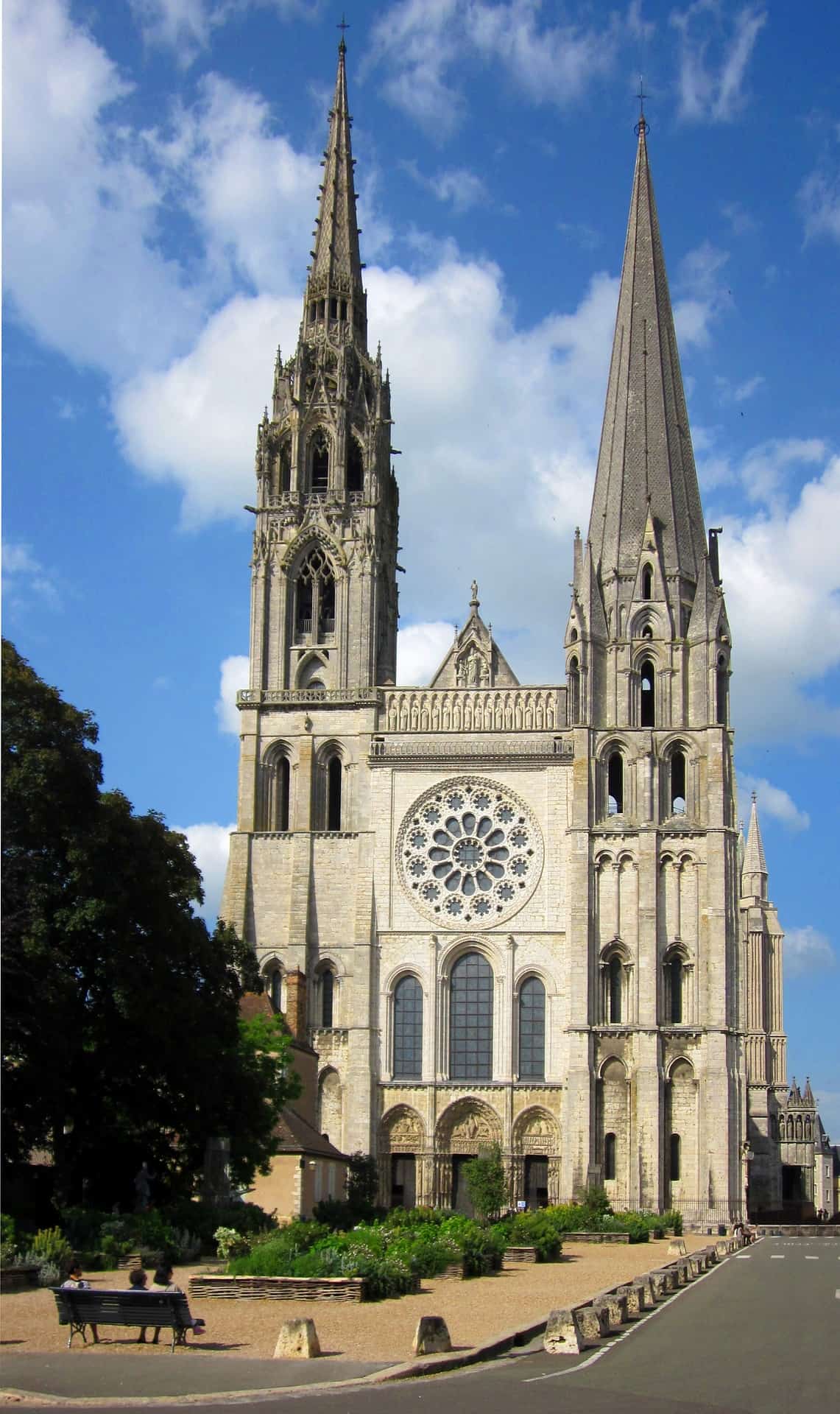 Chartres Cathedral is said by some to be the most beautiful Cathedral in France. Most of the cathedral's 12th and 13th century stained glass windows and sculptures are still intact, making it a draw for pilgrims and art enthusiasts alike. 
Want to see these top France pilgrimage sites for yourself? Learn more here.