Join the Frassati Fellowship
The Frassati Fellowship is a 6-month formation program focused on developing your leadership as a minister within the Church. Complete with world-class teachers and mentors, you'll get out as much as you put in.
Join a cohort of fellows who all share in the Church's mission to evangelize. You'll pray together, travel together, and grow together in a community of support and faith.
The pinnacle event? A 9-day pilgrimage to the Holy Land. Trust us, your ministry will never be the same.
This time, it's your turn to grow
Think to yourself – when was the last time in ministry that you could be the participant and not the leader? Be fed and not feed others? A life of ministry is a life of constantly giving of yourself.
With the Frassati Fellowship, it's your turn to grow. With prayer, formation, and rejuvenation, all done within a supportive community, this is your chance to rejuvenate and deepen your call to ministry.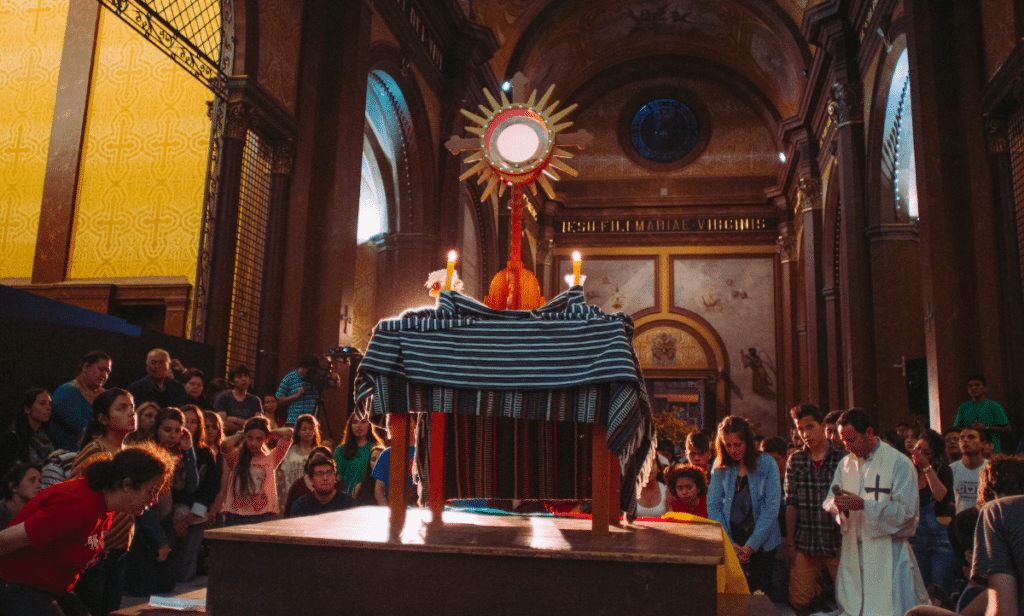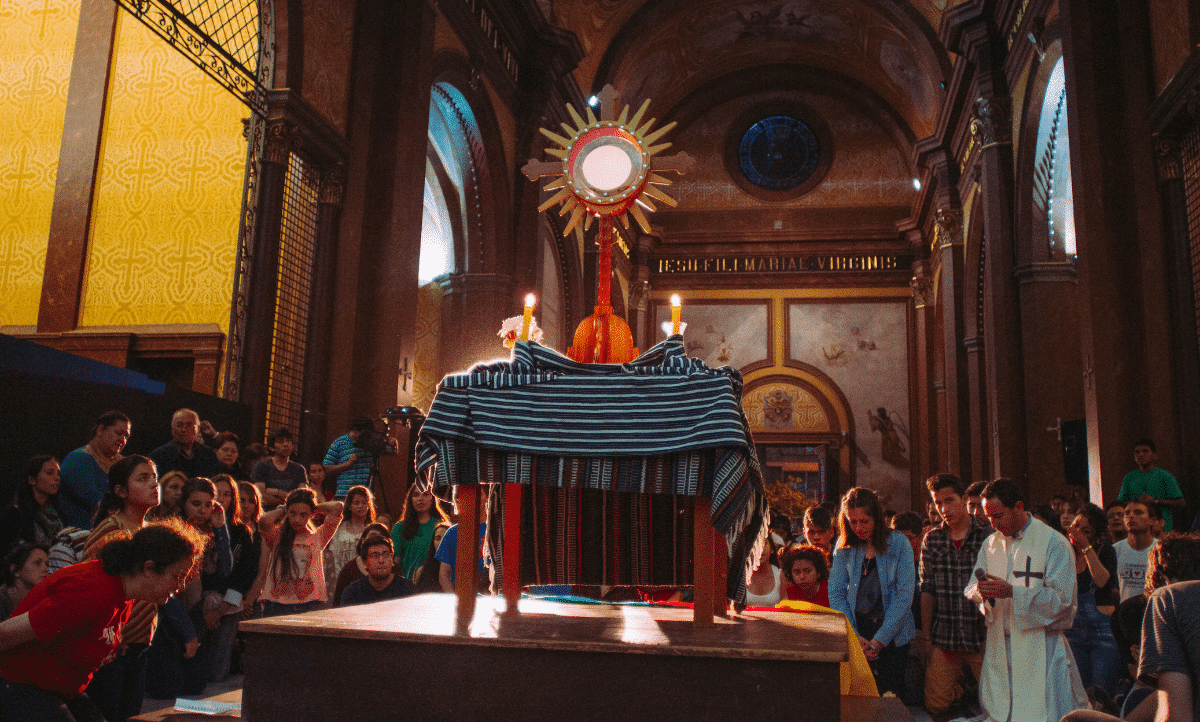 Formation, Community and Travel - 3 stepping stones on the path to elevating your ministry
With any formation program, you'll get out what you put in. So we won't be shy – this program requires time, dedication, and a willingness to grow. All aspects of the program are required, but don't worry, this isn't your typical classroom. Everything is designed around real-world, practical development in ministry and formation.
Each Frassati Fellow will commit to:
Applications for the Frassati Fellowship are being accepted through April 1, 2021.
Here are the steps to apply: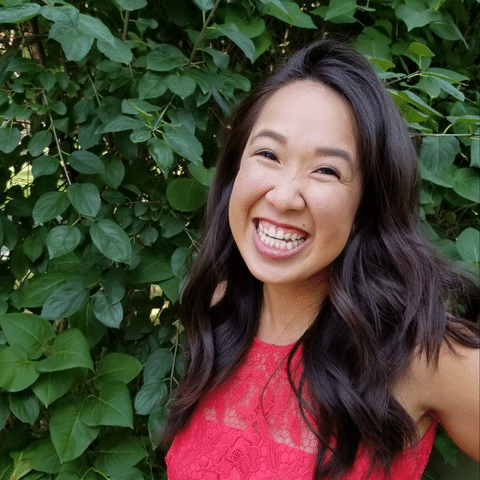 "Verso Ministries has gained my trust and confidence that the Spirit is the center and guide of all their mission."
Yen F.
Pilgrim, World Youth Day in Panama, 2019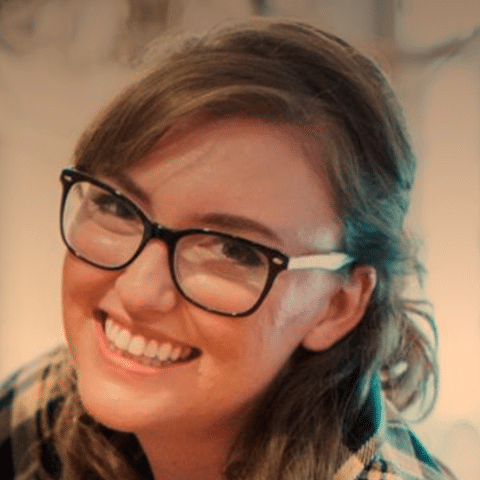 "Not only has pilgrimage allowed me to grow in faith, but it has given me tools to continue my personal development and a community in which to do so."
Emma H.
Pilgrim, Kentucky "Holy Spirits" Pilgrimage, 2017
Frequently Asked Questions
Sign up for the Newsletter
Get to know us, receive insights and news on upcoming pilgrimages and more. No spam.