Saints & Souls
Webinar Series
Did you miss the live webinars? No problem! You can access the recordings below to reference at your convenience or share with a friend.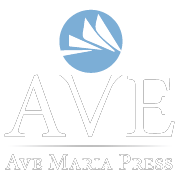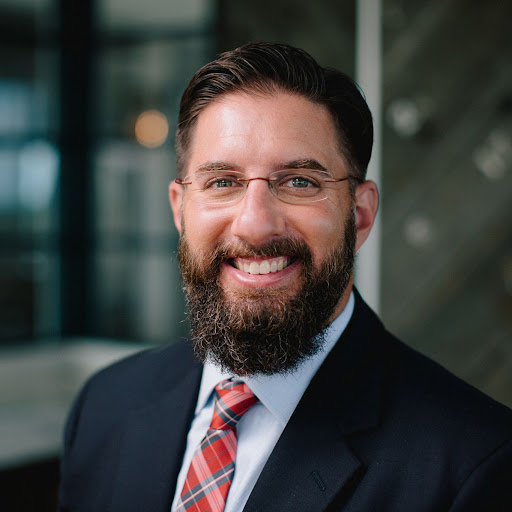 How the Saints Help Us Love Our Faithful Departed
The communion of Christ runs right through death, but when it comes to loving our own faithful departed, we often encounter separation more than communion. In the midst of that sense of separation, the saints usher in the gift of communion. Notre Dame theology professor Leonard DeLorenzo will show us how the saints draw us into a pilgrimage of longing, prayer, and desire, in communion with our faithful departed.
Leonard J. DeLorenzo, PhD, serves in the McGrath Institute for Church Life and teaches theology at the University of Notre Dame. Leonard is the award-winning author of eight books, including Our Faithful Departed: Where They Are and Why It Matters (Ave Maria, 2022), Into the Heart of the Father (Word Among Us, 2021), and What Matters Most: Empowering Young Catholics for Life's Big Decisions (Ave Maria, 2018). Leonard has also edited three books, with the most recent being The Chronicles of Transformation: A Spiritual Journey with C.S. Lewis (Ignatius, 2022). 
In addition to teaching and writing, Leonard travels the country and the world to give talks on a variety of topics like the spirituality of the saints, character formation, the biblical imagination, and parish renewal. Leonard is also the host of the popular radio show and podcast Church Life Today. Leonard and his wife Lisa live in South Bend, Indiana with their six children. You can find Leonard online at leonardjdelorenzo.com and subscribe to his weekly newsletter, "Life, Sweetness, Hope", at bit.ly/lifesweetnesshope.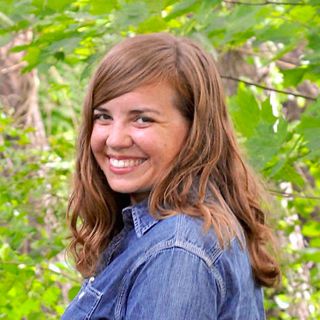 Finding Hope in the Diversity of the Saints
Do you ever find the saints feeling a bit inaccessible? Exploring their diverse backgrounds, abilities, struggles, and walks of life can help us see ourselves in the saints and identify with them in more clear and tangible ways. Join Meg Hunter-Kilmer for a discussion on finding hope for ourselves and those we love and have lost in the diversity of the saints.
Meg Hunter-Kilmer is a Catholic speaker, author, retreat leader, and itinerant missionary whose work appears regularly on Aleteia and on her blog, Held by His Pierced Hands.
Hunter-Kilmer is the author of Saints Around the World. She has written for Magnificat, Our Sunday Visitor, The Catechetical Review, and Take Up and Read. She has appeared on a variety of Catholic media, including CatholicTV, SiriusXM's The Catholic Channel, Relevant Radio, and Ave Maria Radio.
Hunter-Kilmer earned bachelor's and master's degrees at the University of Notre Dame. She previously served as a teacher, youth minister, and campus minister.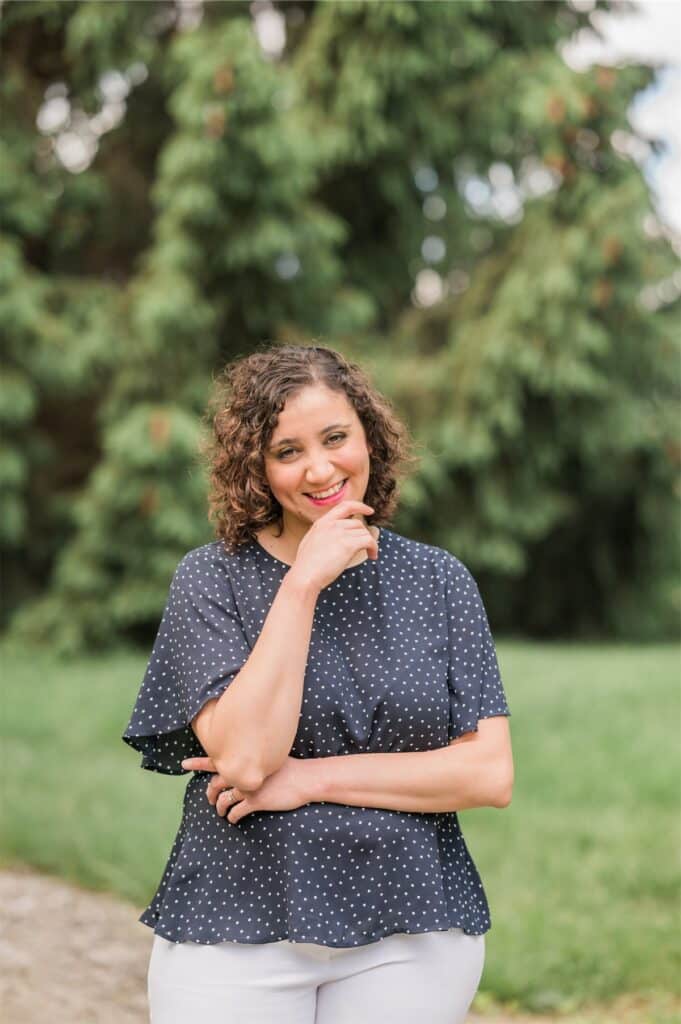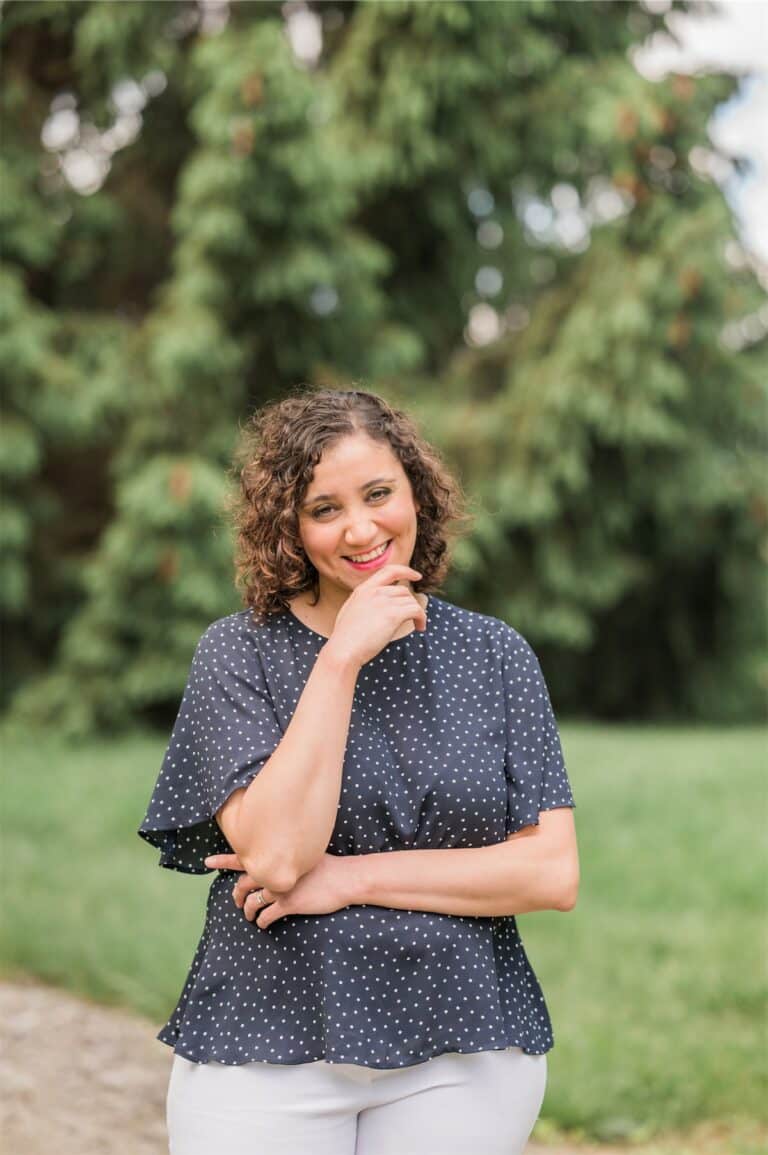 Join author, podcaster, and minister Shannon Wimp Schmidt for a discussion on how the communion of saints and the practice of pilgrimage help us deepen our relationship with Christ.
Shannon Wimp Schmidt is cohost of the Plaid Skirts and Basic Black podcast, and a founding member of Catholics United for Black Lives.
She earned a bachelor's degree in theology and Italian from the University of Notre Dame and a master's degree in pastoral studies from Catholic Theological Union. Schmidt has more than a decade of experience in youth and pastoral ministry and has served in various capacities, including director of RCIA, adult faith formation coordinator, diversity educator, interfaith ministry leader, and theology teacher. Her work has been featured on CatholicTV's This is the Day and in The Catholic Moment and Common Horizon.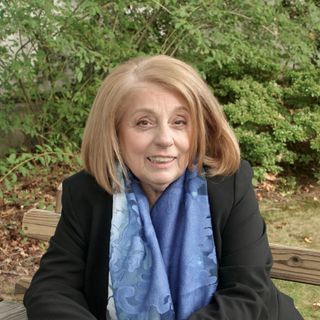 Author Susan De Bartoli will show us how the communion of saints helps us live out our daily lives and live into the liturgical seasons of the year.
Susan De Bartoli is a pilgrimage tour operator and owner of Little Flower Tours & Travel. She is helping with the Cause for Canonization of Mary Pyle, assistant to Padre Pio. De Bartoli also writes a weekly column for an online newsletter about the Italian pop music trio Il Volo that reaches at least 500,000 fans in Italy and the United States.
She attended Brooklyn College. De Bartoli is a Lady Commander of The Equestrian Order of the Holy Sepulchre of Jerusalem. She lives in the New York area.