Join Meg Hunter-Kilmer, Sarah Ku, and Fr. Phil Yang on a pilgrimage to South Korea
September 17 – 27, 2024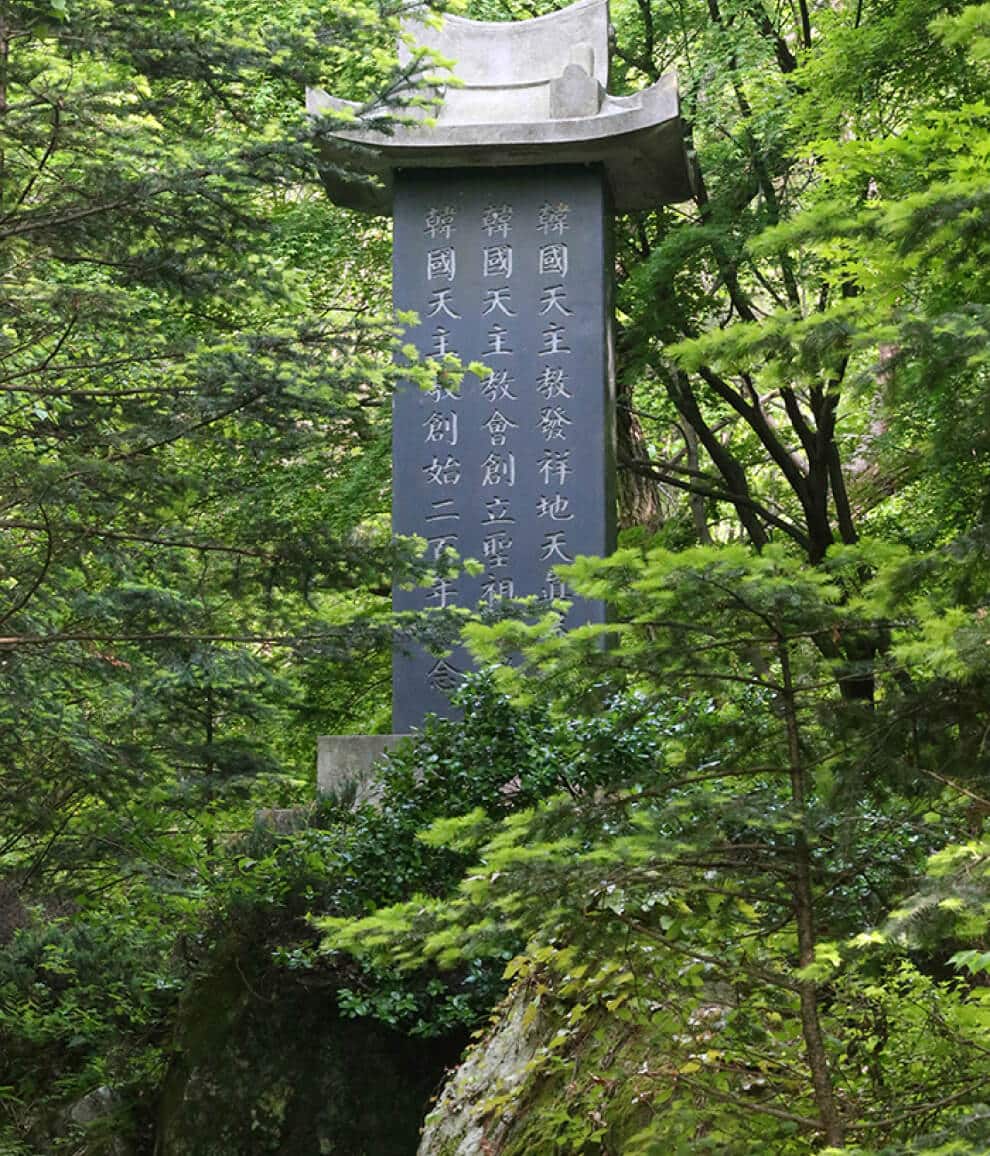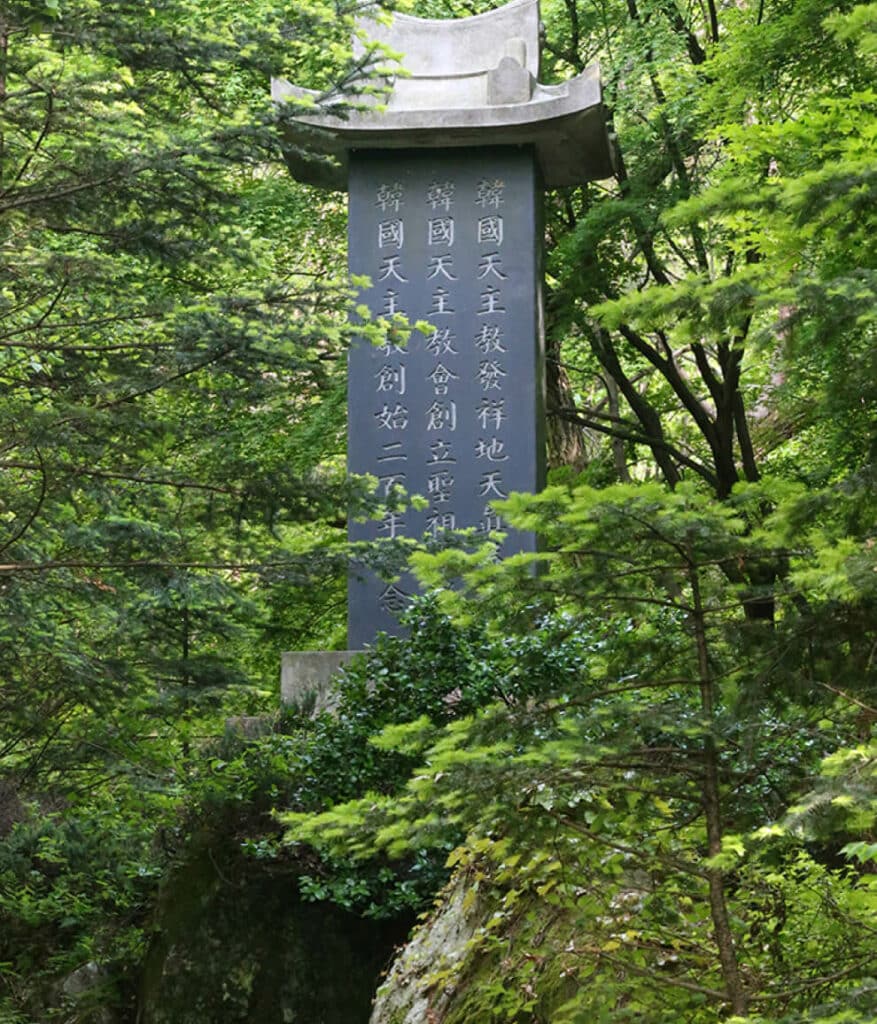 The first time I visited South Korea, I had no idea how rich the Catholic history and culture of Korea were. I had no idea about the 103 Saints, the 124 Blesseds, the over 250 Servants of God of this small peninsula. I had no idea that Korea is the only country to have evangelized itself (by means of some teenaged boys who found a catechism that changed their lives forever). But when I began to visit the many shrines of the martyrs, I saw again and again how powerful the faith in Korea is. I saw packed churches every day of the week. I saw stunning artwork with the Holy Family in hanboks. I met Saint after Saint after Saint, each described in loving detail on the Bishops' website, each commemorated in a particular shrine. And I witnessed what an authentically inculturated faith can look like in a nation where the faith spread apart from colonialism. I was so excited by the Church in Korea that I began to tell everyone about this Church and these Saints, and now I can't wait to bring people with me to explore these holy sites, to get to know the Saints of Korea, and to ask the Lord how he's calling us to live radically for him.
— Meg Hunter-Kilmer
Connect with Culture
Immerse yourself in Korean culture through delectable cuisine, historic art, and deep conversation.
Discover the Global Church
This one-of-a-kind pilgrimage will broaden your faith by allowing you to witness the Catholic faith in a unique way.
Engage in the story
Allow the stories of Korean saints and Korea's unique history to paint a fuller picture of God's work in the world.
Visit Gahoe-dong Church, Myeondong Cathedral, Danggogae Martyrs' Shrine, Gyeongbokgung Palace, and taste unparalleled traditional Korean cuisine.
Explore the Birthplace of Korean Catholicism
Contemplate the Korean martyrs' imitation of Christ at the Chon Jin Am Way of the Cross and gardens.
Meg Hunter-Kilmer is an itinerant missionary and storyteller who travels the world telling people about the fierce and tender love of God. She is a Fellow of the Sullivan Family Saints Initiative in the McGrath Institute for Church Life and the author of three books about Scripture and the Saints. When she's not obsessively googling obscure Saints, trying to convince people to read Scripture, or driving appalling distances while listening to audiobooks on double speed, she loves watching the Olympics and spending time with her nieces, nephews, and godchildren.
Sarah Hoyoung Ku is a mother of five based out of Silicon Valley. She is the creator behind @asiancatholicwoman on Instagram and has written for U.S. Catholic, Catholic News Service, and National Catholic Reporter.
Father Philip Yang was born in Los Angeles, California. He attended Catholic school most of his life at Saint Irenaeus and Servite High School. He graduated with a history degree from UC Irvine.
While considering the life of marriage, he got very involved in a young adult Bible study group. Here, he discovered his vocation through the word of God. After much discerning, Father Philip decided to join the Augustinians after reading the confessions written by Saint Augustine.
Father Philip received his Masters in Divinity at Catholic Theological Union in Chicago. After spending 2 years as an Associate Pastor in San Diego, he was assigned as the next Vocations Director for the California province of Saint Augustine.
Father Philip's passion is studying scriptures and helping young adults encounter the word of God.
Get to know Meg and Sarah on Instagram
Interested in Learning More?
Get in touch with the Verso team for more details.