Looking for reasons to go to Oberammergau? There's plenty. Oberammergau is a small town in Germany with a big contribution to history —  their live action Passion Play, which has been recounting the passion, death, resurrection, and ascension of Christ since 1634. Located in Bavaria, and a short jaunt away from Austria, there are also countless cultural and historical opportunities that await you. Plus, this mountainous region is indescribably breathtaking. 
Here are the top 5 reasons to put a pilgrimage to Oberammergau on your bucket list: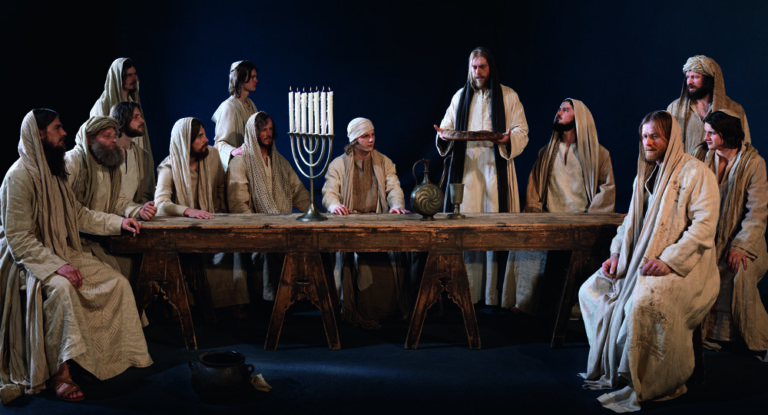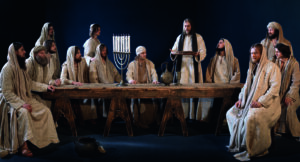 1. It's a Once-in-a-Decade Opportunity
The Passion Play is only performed every ten years. That means by going to see it, you're taking part in the rich tradition that's been in place for almost four hundred years.
The citizens of Oberammergau started performing the Passion Play all the way back in 1634. At that time, the Black Plague was ravaging the country. The townspeople prayed and made a vow with God: if he would spare them from the plague, they would perform the live Passion Play every ten years moving forward. Miraculously, the village was spared, and they have been performing it every 10 years since.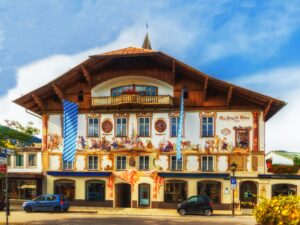 2. The beautiful Lüftlmalerei
Lüftlmalerei is a method of wall painting native to southern Germany, Austria, and Bavaria. These facades depict different biblical passages, saints, and other motifs from peasant art. Merchants and tradesmen would paint these on the front of their homes to show their wealth to passing travelers, and many Lüftlmalerei are still present on the buildings today.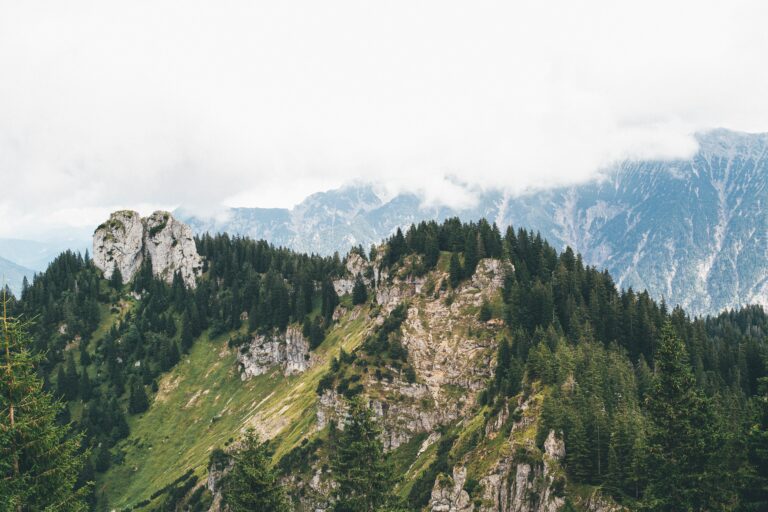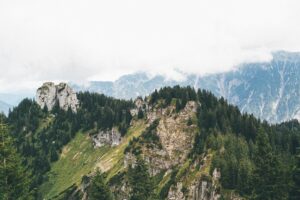 3. Unparalleled Views
The town of Oberammergau is settled within the European Alps, which means beautiful scenery everywhere. 
Just take a look: 
4. The Art and Culture
Woodcarving is a long-time artistic custom of the town of Oberammergau. The Bavarian State School of Woodcarving is located in Oberammergau, and there are many local artisans who sell their intricate wood carvings of saints, crucifixes, and cuckoo clocks. Plus, there are many great foods and beer to sample (Did somebody say schnitzel?!).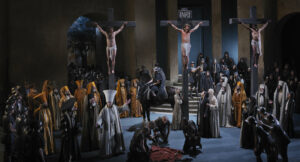 5. It's a Life-Changing Spiritual Experience
This is truly a spiritual moment like no other —  watching the story of the Passion of Christ live, right before your very eyes. This visceral experience is one that no one does quite like Oberammergau. It's a spiritual opportunity to pray and meditate on Christ's Passion that you will carry with you the rest of your life. 
Can't Wait? Join Verso Ministries in 2022
If you're ready to claim your spot in history, register for Verso's pilgrimage to Oberammergau July 13-22, 2022! This 9-day pilgrimage lets you experience the history, castles, and culture of Switzerland, Austria, and German before ending with the grand finale: the Passion Play. Plus this package is comprehensive — including hotels, meals, tickets to the play, local guides, and more. Most importantly, Verso will also help you unpack the fruits from such an incredible experience.
Discover how Verso does pilgrimage to Oberammergau. If you're ready to register, sign up here.