"But do you need it?"
The moment we wake, we are confronted with this question. Do I need to wake up right now or will smashing the snooze do?
Then we're off to breakfast… do we need that donut? Well, no. But it would be pretty cool if we had it. The rest of our day dangles questions of need versus want in front of us time and time again. What's the fun in always saying no to your #NeedNemesis?
It's no different when you are preparing for your World Youth Day pilgrimage. Do you need that American Flag Cowboy Hat? It probably doesn't have to go into the need category, necessarily. However, just about anyone would agree it would make quite the entry into any room.
The staff at Verso Ministries has put together a list of items that you Absolutely Don't Need for your World Youth Day pilgrimage.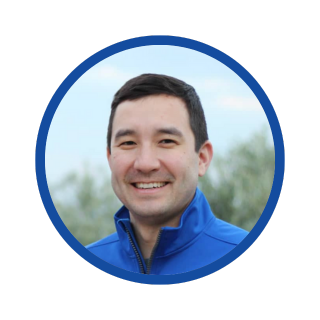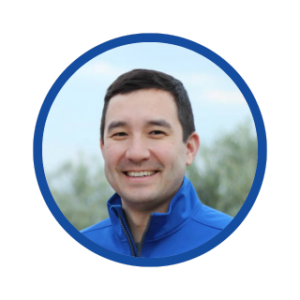 John Paul Lichon, Founder & CEO – 2 In 1 Camping Lantern & Phone Charger
Have you ever said to yourself, "You know, I need a light and a charge?" Well, do I have the product for you! You never know if you're going to get the itch to go camping or have to guide yourself through a dark cave. Neither of these things are going to happen during your World Youth Day pilgrimage, but that's beside the fact. I've seen enough scary movies to know that when your phone dies, you've also lost your flashlight. This is also waterproof just incase you run into some unexpected weather at the candlelit vigil service.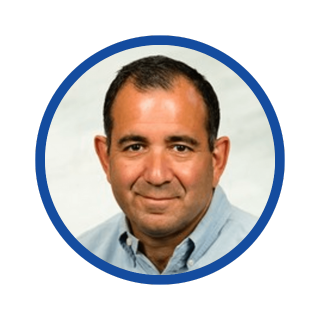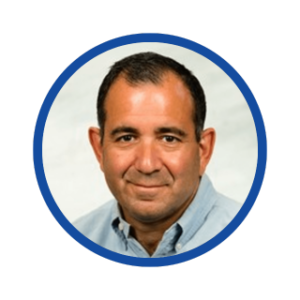 Mike Montalbano, Managing Director – Gravel Layover Blanket
I know, I know. You might be thinking that a blanket doesn't make a ton of sense for an area that's known for it's hot and dry weather. BUT what about a blanket that has a Kangaroo Pocket that would make the Irwin Family shake with jealousy? Just think, you can use the giant pocket to stash your pastéis de nata! I'm just saying, don't ask to use my pockets when you see me getting cozy under the stars at the vigil.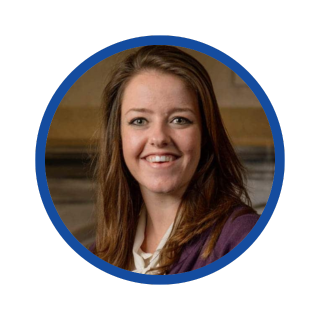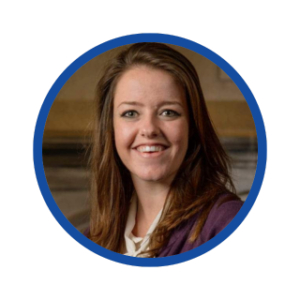 Stephanie Petrie, Pilgrimage Operations Manager – LifeStraw Water Bottle w/ Filter
Is $45 for a water bottle excessive? Some, mostly all, would say it is. But this water bottle is for travel, it says so right in the title. You can also dip it into The Tagus and make everyone around you jealous that you are quenching your thirst via the longest river in the Iberian Peninsula. Of course, there is plenty of water available at each and every stop. And yes, pretty much everyone will have their own water bottles that cost far less. But did I mention this water bottle is specifically for travel use?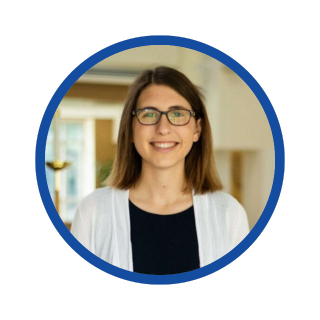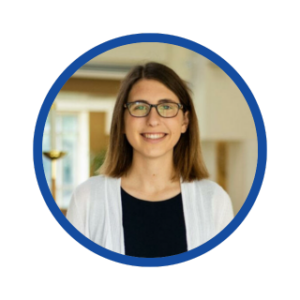 Jenna Streich, Pilgrimage Operations Associate Manager – Personal Fan & Cooling Device
While Mike can inexplicably worry about being cold in Lisbon in July, I'll take the more practical route in worrying about how I'm going to stay cool during our walking pilgrimage to the vigil site. How am I doing so? I'm glad you asked. I'm using a Jetsons-looking horseshoe that wraps around my neck and blows out cool air! Did I mention it costs less than $200? Don't worry about how much less, just, less. It can also double as a zipline tool incase you need to get somewhere in a hurry. PS: It can also warm you up but don't tell Mike…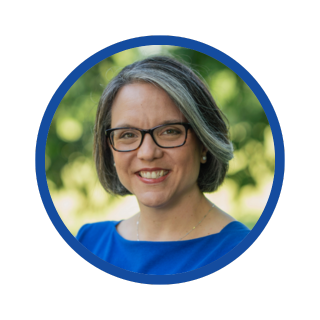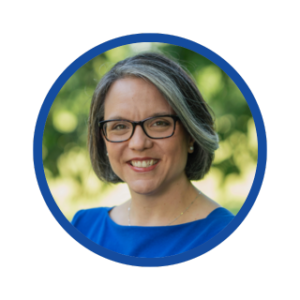 Joan Watson, Pilgrim Formation Manager – Travel Pillow For Neck Support
This is the epitome of, "Well I don't need it but it would be pretty awesome to have." While most people opt for the $20 squishy neck pillow for the long international flight and down time, I'm kicking it up a notch. How about a wrap that goes all the way around your neck and offers enough shoulder support to make Atlas the Titan give you the side eye? We won't even get through the departure announcements on the flight and I'll be out like a called third strike. Jet lag? Never heard of it.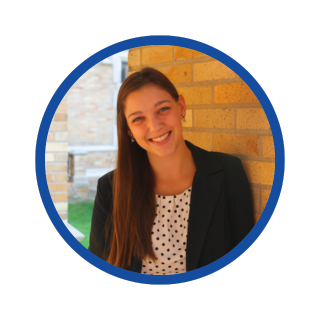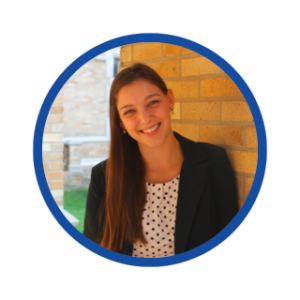 Claire McNamara, Pilgrim Support Manager – AirPods Max
"Won't my AirPods, or even regular headphones, work just fine?" Well yes, but do you see the word Max right in the title? That's a dead giveaway that it's probably something you don't need but would be pretty neat-o to have. You'll catch me lip-syncing to BTS on the flight over and joining very-confused bystanders in sing-alongs throughout our time in Portugal, all thanks to the AirPods, ahem, Max. It's probably a good thing these sync up to Find My iPhone, losing them wouldn't be as fun as the sing-alongs…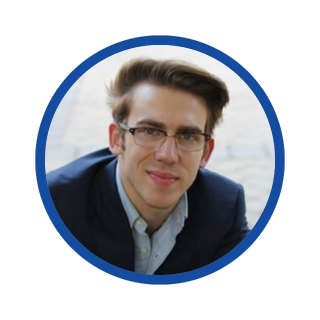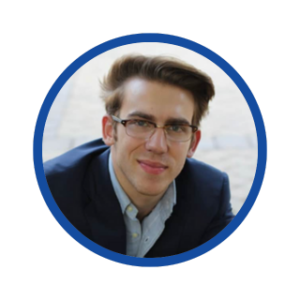 Hunter Bratton, Finance Manager – American Flag Cowboy Hat
This feels pretty self-explanatory, am I right? I frankly don't know how you could take this trip without an American Flag Cowboy Hat considering all the trading that goes on at WYD events. This is why I'm bringing a few extra. I'm also personally looking forward to being stopped by people and getting asked if I know Kid Rock. Do I? Probably. Maybe. I've certainly been to Detroit. I'm going to look awesome.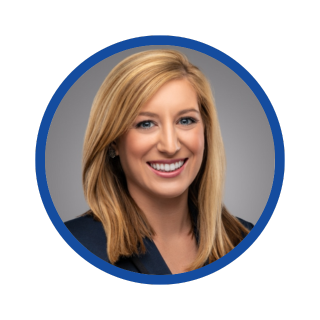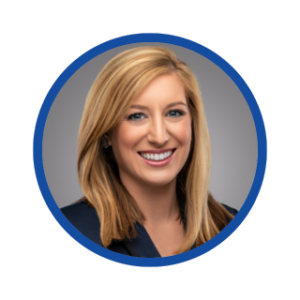 Brooke Kostielney, Administrative Support & Marketing Manager – Solar Powered Charger
The sun, ever heard of it? It's everywhere. I can assure that you'll be reminded of that fact during your World Youth Day pilgrimage this summer. Why not put all of that sunlight to good use and charge random things? I'll grant you that it's not needed but I, for one, will be fine playing the hero when someone needs to charge their phone, kindle or other device. All jokes aside, Lisbon is gorgeous. What happens when you run out of battery taking all those photos? My charger may not provide light like John Paul's does but you know what provides the most light?
The sun.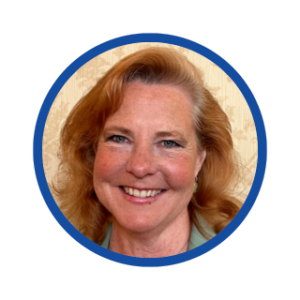 Kristin Nestler, Pilgrim Support Assistant – The Catholic Card Game
Hearts. Spades. Poker. Go Fish. War. Uno. What do all of these have in common? They aren't (the very efficiently named) Catholic Card Game. Will you need this on your trip? It's doubtful. But what happens when you are touring Lisbon enjoying the amazing food, breathtaking views and wonderful people when you hear "Did anyone happen to bring a Catholic card game?" I can ask Mike to pull it out of his Blanket Kangaroo Pocket contraption and a raucous round of The Catholic Card Game will unfold within seconds. You're welcome.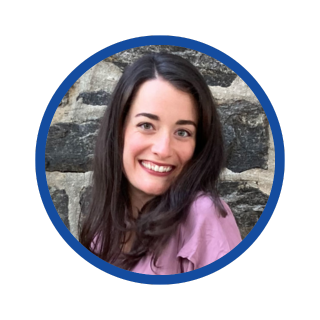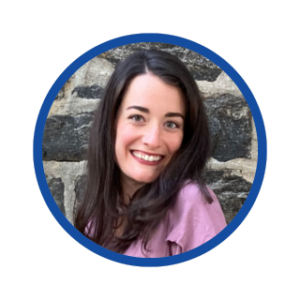 Annie List, Sales Manager – Boombox
Taylor Swift may not bring the Eras Tour to Portugal but Shake It Off, you can bring your own version of the tour with you this August. I'm going to live out my Wildest Dreams rolling through the streets of Lisbon blasting Anti-Hero while spotting other Swifties knowing…You Belong With Me. This Love Story is going to the be exact opposite of a Cruel Summer. Yes, I know it costs $300 but Don't Blame Me – that's the definition of Champagne Problems. I'll be under the Portugal Starlight with my fellow travelers, soaking in every moment.
There you have it. These are the items you definitely do not (wink) need for World Youth Day. Happy browsing and we will see you in July*!
*with or without the Kid Rock-approved American Flag Cowboy Hat
Want to know what you actually DO NEED for your pilgrimage to World Youth Day? Check out our team's actual expert picks here!