"What should I bring?"
You have no idea how often we get this question. And it's a fair question, as your World Youth Day Pilgrimage will be unlike any other trip you've ever taken. Along with the beautiful landscapes, amazing food, and life-changing people – there is lots of walking, lots of sun, and you'll want to take a lot of photos. It's truly a once in a lifetime experience that we can't wait to share with you.
The staff at Verso Ministries has put together a list of items that you MUST HAVE for your World Youth Day Pilgrimage. These are tried and true items that we lean on each and every time we travel to World Youth Day. Let's dive in and get you geared up like a professional!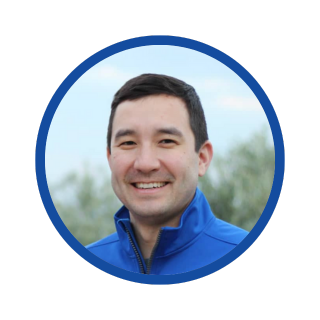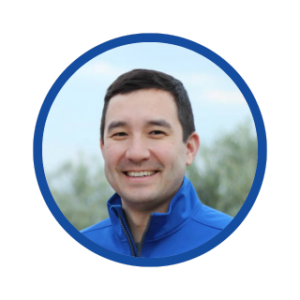 John Paul Lichon, Founder & CEO – Voltage Converter Adapter
There will come a point, probably pretty early on, where you'll find yourself needing to charge several devices. And keep in mind, we'll be in another country. I always travel with this adapter so I can charge my phone, kindle, and portable charger no matter my destination. Plus they hold up well over time! I've taken mine on dozens of trips across the entire globe.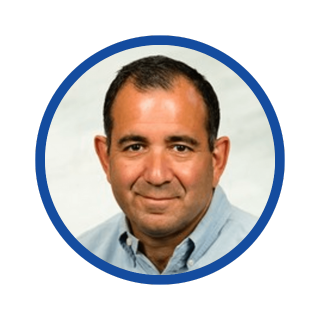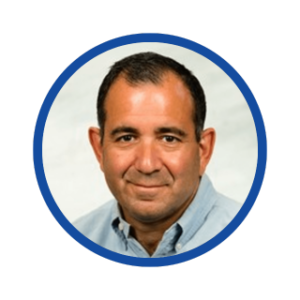 Mike Montalbano, Managing Director – Walking Shoes
I'm pretty sure every member of our team would recommend bringing comfortable walking shoes, so I'll get it out of the way now. You'll be on your feet a lot and loving every minute of it. On top of several breathtaking tours, you'll be walking to local restaurants and all of the WYD festivities and events. These shoes hold up walking my dog in my neighborhood as well as touring Lisbon. They are a touch pricier than some others at $170, but you'll get every dime out of them.
In the spirit of covering all of our bases, here are a few more footwear options that our team recommends.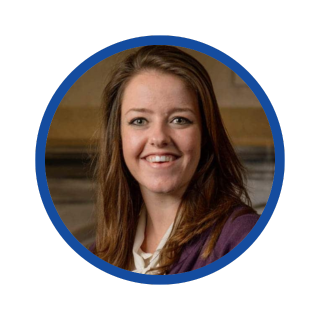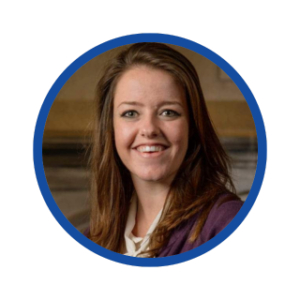 Stephanie Petrie, Pilgrimage Operations Manager – Portable Sleeping Bag
One of the most memorable parts of your World Youth Day Pilgrimage will be Day 8, as we head to the vigil site and sleep under the stars. I don't think words can do it justice, you'll have to experience it for yourself. And having this portable sleeping bag will make the experience that much better and way more comfortable. It's bundles up to the size of a water jug, making it easy to transport, and expands into a (very comfortable) sleeping buddy.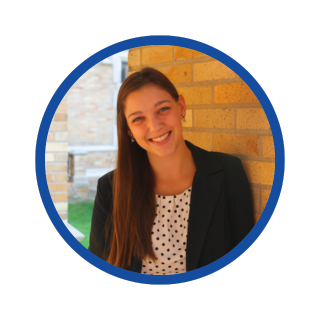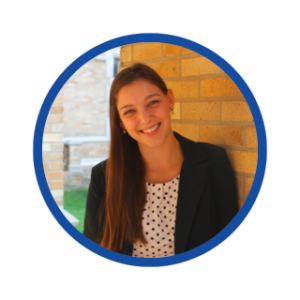 Claire McNamara, Pilgrim Support Manager – Heavy Duty Tarp
As Stephanie mentioned, the vigil is really, really special and will be the source of many memories for WYD pilgrims. I like to be as prepared as possible for it and believe it or not, a tarp comes in handy! It can pull double duty as either a base layer for your bedding or a shield from the elements. It's pretty compact and can fit nicely into your bag while only costing you the price of a single lunch.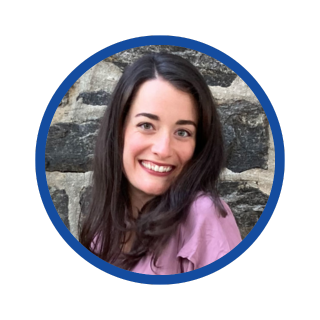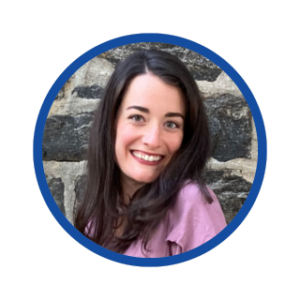 Annie List, Sales Manager – Pool Float
While we're talking about the vigil… who wants to spend the whole night sleeping on the hard ground? Not me, that's for sure! An inflatable pool float is one of our favorite WYD hacks for making the night under the stars more comfortable. Simply blow up your pool float, and you'll have your own personal air mattress! Pair this with a tarp and sleeping bag, and you'll be snug as a bug in a rug!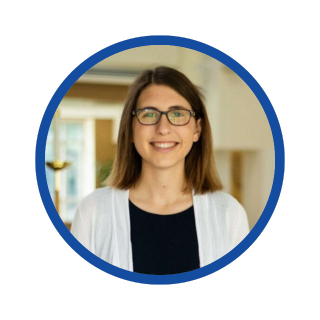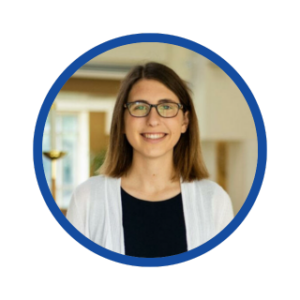 Jenna Streich, Pilgrimage Operations Associate Manager – Small Portable Charger
I'm a preparer. I don't like to be caught off guard and most of all, I really don't like chasing a charge. I carry these small portable chargers with me whenever and wherever I travel. They are compatible with all Apple devices, and I mostly use them for my phone and my AirPods. If I'm out touring Lisbon all day, I don't have to worry about finding power to reboot – I'm all set while only sacrificing a few inches in my bag!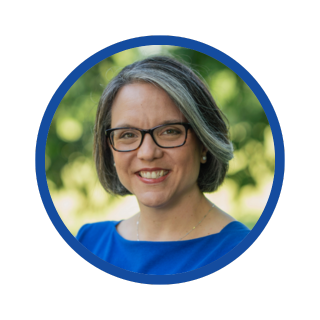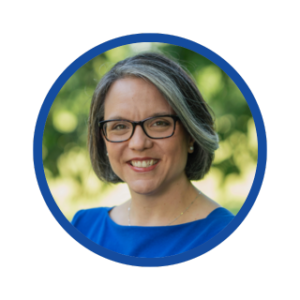 Joan Watson, Pilgrim Formation Manager – Under Clothes Document Holder
Organization and security are key! World Youth Day will be a whirlwind of new, exciting experiences and the last thing you want to worry about is misplacing an item or fumbling around for your cash or card. I love this as I can store all of my necessary belongings inside of it while being hidden and out of the way. This pouch will your best friend along your pilgrimage travels!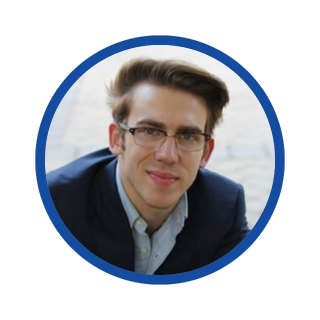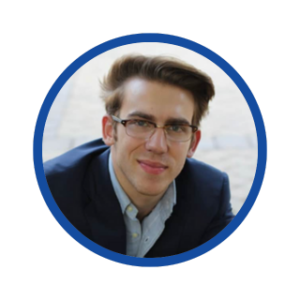 Hunter Bratton, Finance Manager – Water Canteen
We're all going to be carrying water, of course. But I'll be the only one looking like I could team up with Bear Grylls at any moment and live off of the land. You can join me for just $20! In all seriousness, I love that I can fold it up when it's empty and ready for a refill, it saves a ton of space and is very practical.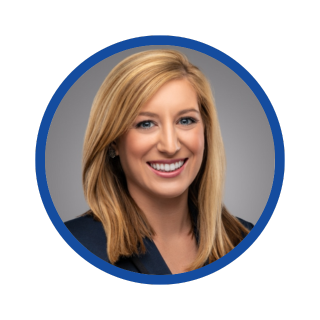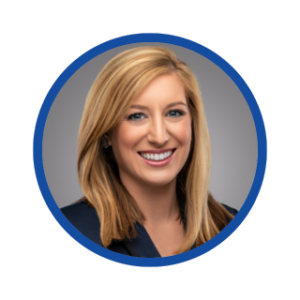 Brooke Kostielney, Administrative Support & Marketing Manager – Women's Sun Hat
If you're like me, you have no problem with getting a nice tan while we're in Portugal. And if you're like me, you'd prefer if that tan didn't come as the cost of getting a sunburn. I'll be bringing the shade with me wherever we go. The small detail that sets this hat apart is the adjustable drawstring. I can tighten it up when we are near the breezy Tagus or I can drop the hat behind my head altogether when I want to bask in the sunshine.
And here's one for the men!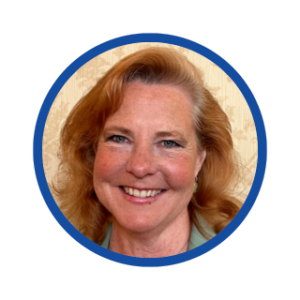 Kristin Nestler, Pilgrim Support Assistant – Rick Steves Portugal Guide
Rick Steves is one of the most notable voices when it comes to European travel. He encourages travelers to go off the beaten path and discover the local cuisine, people and sights. That's exactly why you want to have this guide for the days we are out touring Lisbon and expanding our horizons. You'll be able to tag along with Verso team members that couple this guide with their expert knowledge of the area and you are sure to create a bank of memories to bring back home.
We're confident that each one of these items will play a role helping you navigate the World Youth Day experience with greater ease and convenience. Now that you've got the basics covered, it's time to start reading up on the people, places, and events you'll encounter. Check out our Ultimate World Youth Day Reading List for titles that will help prepare your heart and mind for your upcoming pilgrimage!