Christmas Around the World
Participate in an at-home pilgrimage this holiday season. With Verso Ministries as your guide, you will learn about the unique Christmas traditions of eight different countries. Add in suggested reflections, activities, and recipes for a truly beautiful expression of faith and family. Join the celebration on Facebook and Instagram with #VersoChristmas!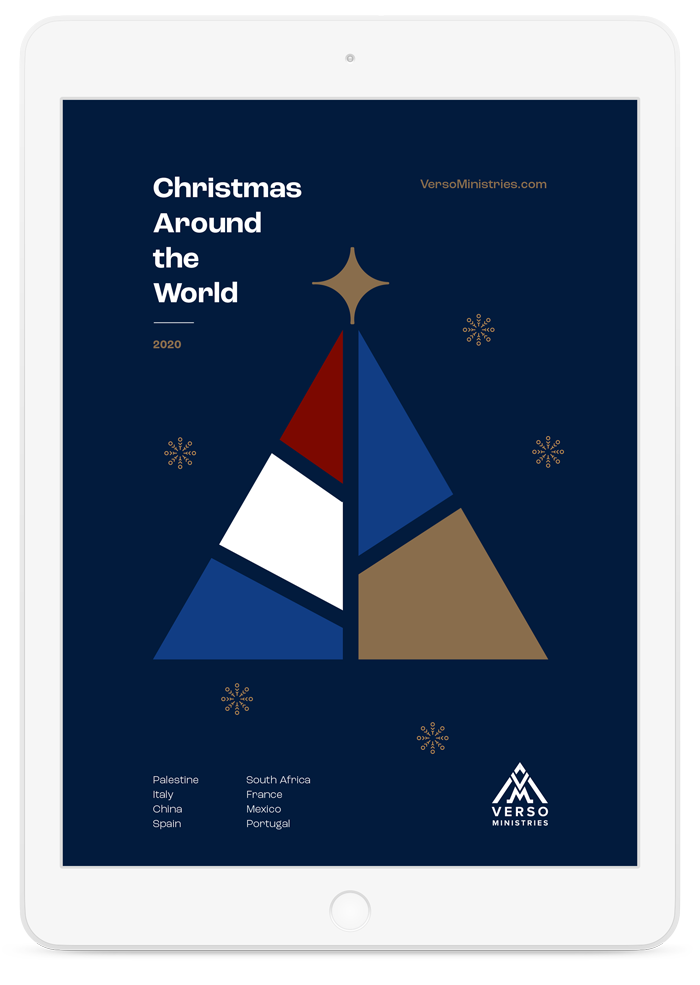 International Christmas Traditions
Download Your E-Book Today!
Like this content? Please consider sharing it with others.