It's all set, you are booked and ready to go on your Catholic Pilgrimage.
Now it's time to make sure you have the best experience possible. What better way to do this than to take advantage of the veteran knowledge of the Verso staff? We've collectively led dozens upon dozens of pilgrims and we know a thing or two about preparation.
Below are some of the favorite items that our staff regularly puts to use. These range from packing hacks, to on-site tips, to tricks that will make it easier to look back and reflect on your time for years to come. Let's get to it and move you that much closer to being ready for departure day!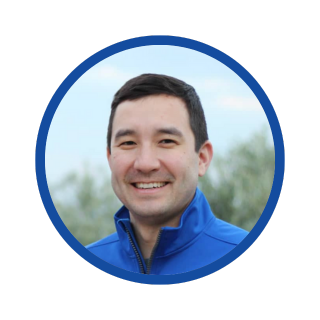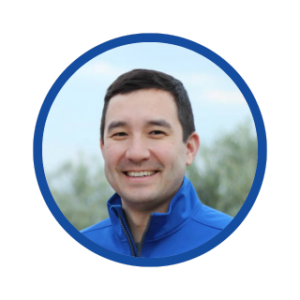 John Paul Lichon, Founder & CEO – Pocket Bible
In my experience, you'll find yourself wanting to go back and read the text as you visit these breathtaking destinations. Rather than pulling out my phone, I prefer the written word on physical pages as I take it all in. This fits nicely into an inside a jacket pocket, although it's not uncommon for me to end up carrying it in my hand to most places. And it obviously doesn't take a bunch of room when traveling from place to place.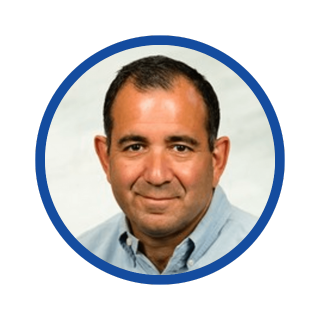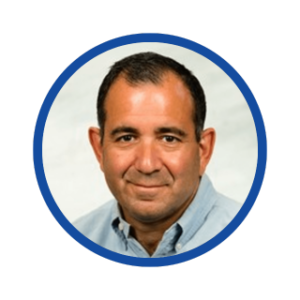 Mike Montalbano, Managing Director – Lightweight & Weatherproof Jacket
No matter where you are, weather can change quickly. Even if you are traveling over the summer months, it's not uncommon to get hit with an unexpected wave of rain. This jacket is light enough that I can throw it in my bag or wrap it around my waist without noticing much. I enjoy popping it on when we are on a breezy waterfront of when the aforementioned rain starts to fall. Easy enough to pop it back into my bag when sunshine comes back!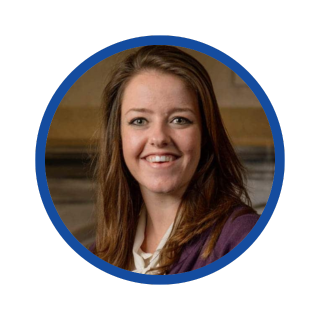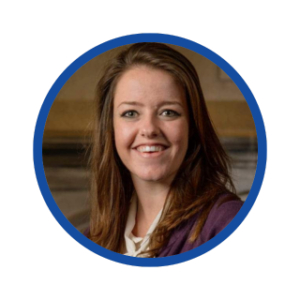 Stephanie Petrie, Pilgrimage Operations Manager – Travel Umbrella
Let's stay on the rain theme! When you are traveling, no matter the season, you can expect to run into rain a time or two. And while I personally love it and believe it makes some of these places even more beautiful,  I prefer to take in that beauty while staying dry! This umbrella folds down into the size of a flashlight, meaning I can keep it in a bag or my pocket pretty easily. My last piece of advice? Get it in Verso blue!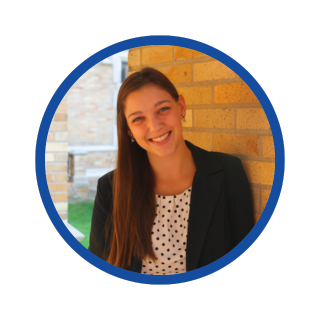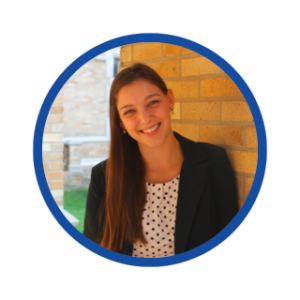 Claire McNamara, Pilgrim Support Manager – Packing Cubes
Listen, I love efficiency. Even that might be an understatement. There is nothing more efficient than packing cubes. You can organize each article of clothing you are bringing by day, location, weather – whatever you'd like. And you'll be shocked at how much more space you'll end up with in your bags. From experience, I can assure you these packing cubes help save a lot of stress and space!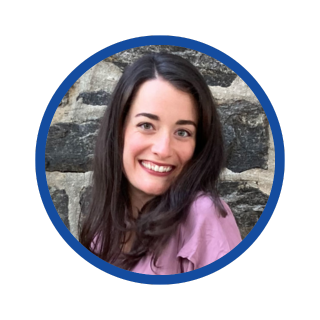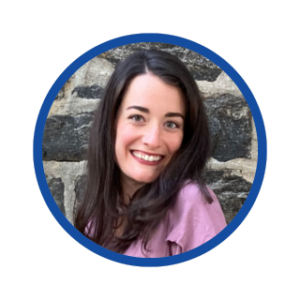 Annie List, Sales Manager – Under Clothes Travel Companion
I saw that Joan recommended this in the World Youth Day MUST HAVE blog and did a little digging. I have to tell you, I am completely sold. I've always gone back and forth between a hand bag, backpack, fanny pack, or some other type of carrying option, but I think I've solved my problem. I love that this keeps all of my important documents safe while also being secured to my person and importantly, out of sight. I don't have to drop a backpack or hand off a bag before hopping into a group selfie, I'm ready to go! This is a must-pack for me anytime I travel now, even domestically.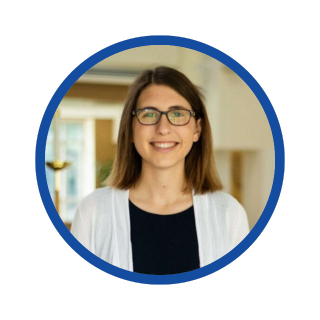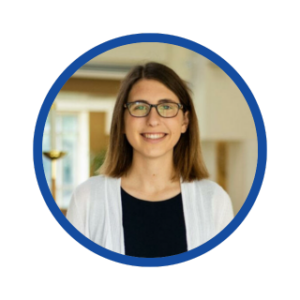 Jenna Streich, Pilgrimage Operations Associate Manager – Luggage
It always surprises me how little thought so many people put into the luggage they choose to purchase. Especially when you are on multiple connecting flights or pulling it around through larger airports, having the right luggage is a game-changer. I love this option from Samsonite because it's expandable — I tend to pick up souvenirs and keepsakes to bring home from areas I visit. And I don't even know how to explain it, but it feels lighter weight than others I've had in the past, making zipping through large airports a breeze!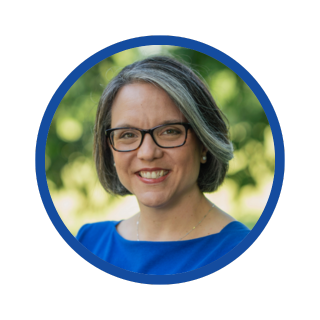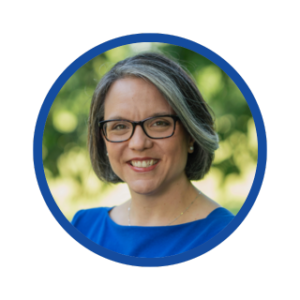 Joan Watson, Pilgrim Formation Manager – Voltage Converter Adapter
I know this item is a John Paul favorite but I wanted to make sure to echo his sentiments! Not only does John Paul love it, the majority of the staff here at Verso has a deep love for this converter adapter and I think I know why. It's a true 'pack it and forget it' item, having plugs and adapters for all of your devices, no matter your location. It won't break the bank at $35 but I would honestly pay over $100 for it, it makes my life that much easier. You'll be hard pressed to pack an item that you can't charge up with this.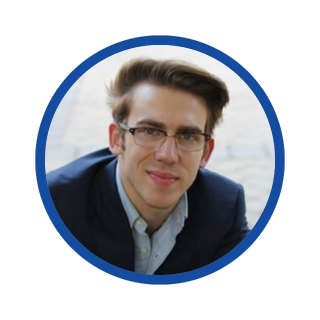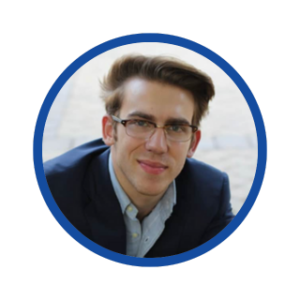 Hunter Bratton, Finance Manager – Men's Zip-Off Pants
Keep in mind, many holy sites require you to cover your shoulders and knees. The immediate thought that pops into everyone's head is, "But it's going to be so hot." I have a solution! These zip-off pants actually look pretty good and more importantly, they are very comfortable. You can pop the legs back on when you need to and when you head out to go back exploring, zip them off and let those legs breathe a little! I pack 2-3 pairs for each trip and they are a staple most days we go out and about.
I also wanted to include an option for the women, below! These don't zip-off but they do covers the knees while letting the ankles breathe.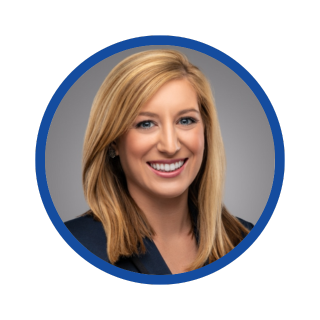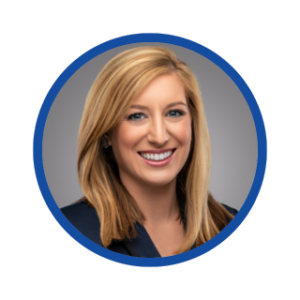 Brooke Kostielney, Administrative Support & Marketing Manager – Lightweight & Weatherproof Jacket
You know I couldn't let Mike get all of the shine on the jacket front. Although I will admit, everything he said is spot-on. I can't overstate how convenient it is to have a light jacket when you are out exploring. I know a couple people have mentioned the chance for rain but beyond that, it can cool down near the water or in the evenings no matter your destination. And no one mentioned the opposite of rain – the sun! There may be a day or two where you want to cover up your shoulders and arms while still being relatively cool, and this jacket will allow you to do so. You will also be able to make great use of the inside pockets to stay light as possible while out on your feet.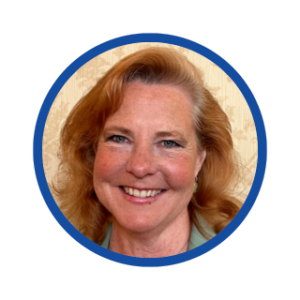 Kristin Nestler, Pilgrim Support Assistant – Journal
This has been a rock for me through a lot of my travel, even stateside. I do my best to take, at minimum, a few quick notes at each place we visit. At the end of each day, I like to write a longer entry that covers what I saw, felt, and experienced. It's a blast to go back and read these years later and feel the same way you did when you were there in the flesh. It's even better when a spouse, family member, or friend does the same and you can relive those moments together for years to come. I like this one because it's sturdy enough to hold up while traveling and looks nice on a shelf!
And there it is, our MUST HAVE purchases for your Catholic Pilgrimage! All of these items will play a role in making your experience the most convenient and most stress-free that it can be. If you are looking for other recommendations, feel free to drop us a message and we'd be happy to point you in the right direction.